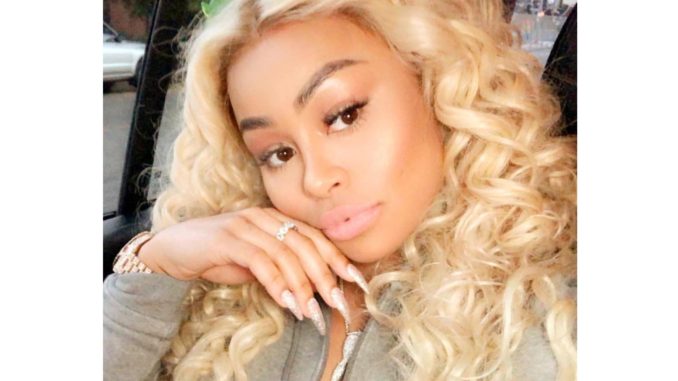 Blac Chyna been posting pics inside the studio and now we finally get to a hear a piece of what she's been working on. Click below to hear a snippet of Chyna's song "Pop That P*ssy Like A Pistol (Yeah)".
We expect her new boo, rapper Playboi Carti to join her on a few tracks.
Do you think she has the potential to blow, or should she leave it to the pros?