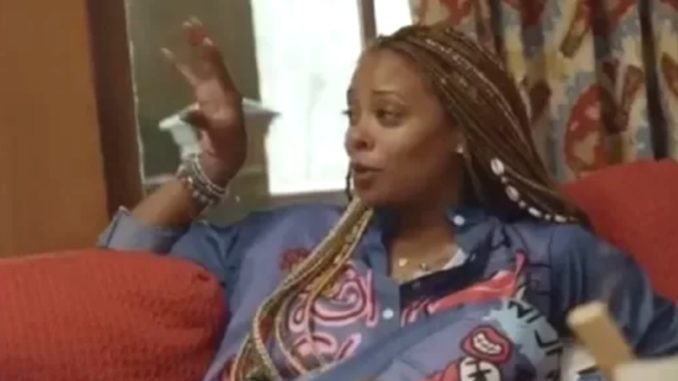 "Sorry, I don't speak ratchet" – Eva Marcille.
Eva Marcille was left in tears after an argument with Erica Mena on VH1's Scared Famous. The competition reality show is making enemies out of strangers and the next two to butt heads are the bad girls of Love & Hip Hop and America's Next Top Model.
Their fight started in the kitchen after Erica called out Eva for a secret alliance, Eva called Erica an "antagonist" (that's a nice way of putting it) as she bawled her eyes out in the bedroom. Erica told Eva her crying was irritating, while claiming Eva plays the victim well, leading Eva to storm back in the kitchen for round 2.
Watch their dramatic scene below:
Erica has since retweeted posts echoing her sentiments on Eva's behavior.