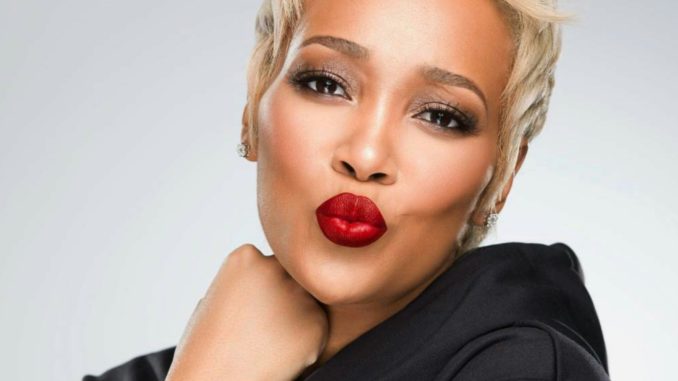 Back in March, Monica posted a video of herself performing on R. Kelly's tour and revealed that "someone" tried to sabotage her gig. Rumor had it, that person was Tamar and blogs ran with it.
However, Monica revealed it was "he", not a "she" who tried to steal her shine.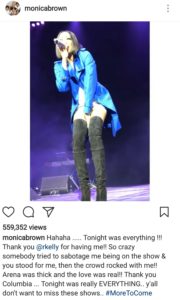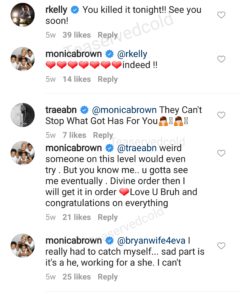 According to tour promoter, Ron who goes by "Ron Ron Da Don" revealed it was actually a a member of Brandy's team who tried to sabotage Monica.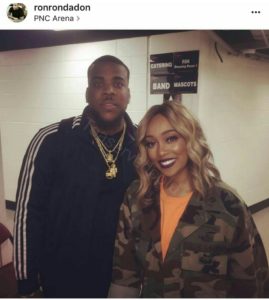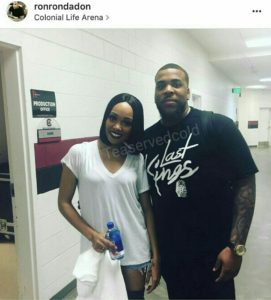 See who on the next page.