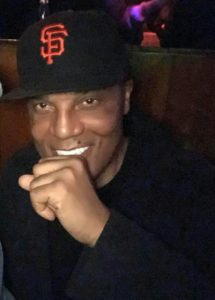 Frank Gatson, Jr. is a legendary choreographer who choreographed Beyoncé's tour and worked alonside Kelly Rowland for her girl group June's Diary….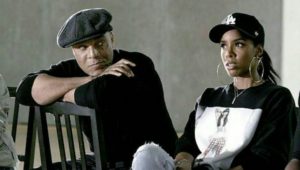 He's also a friend of Brandy and works for her.
This is precisely why Monica said she couldn't believe someone on his "level" could do something so underhanded.
Despite doing what Monica calls sabotage, Frank still works as the tour choreographer for R. Kelly: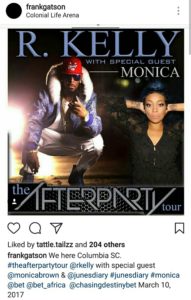 Initially, Monica thought it was R. Kelly who didn't want her on the tour, but Kells wanted her "personally". When it was revealed Frank was behind trying to kick Monica off the tour in place of Brandy, the promoters and R. Kelly's team and Monica confronted Frank.
The conversation lasted an hour, as Frank talked in circles, and told Monica she and Brandy should end their beef and go on a "Boy Is Mine" joint tour.
Monica wasn't having it.
Frank also tried to blame Monica being removed from the tour on the tour promoters, which is why this one pissed off promoter is spilling the tea.