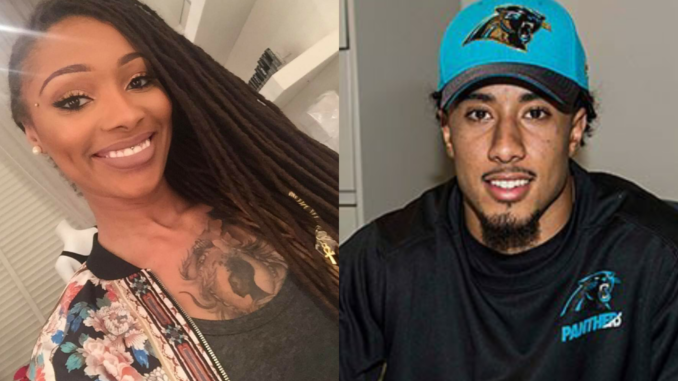 Black Ink Crew's Dutchess Lattimore moved on and moved up with her new boo Carolina Panthers cornerback Zack Sanchez.
The two posted videos of their baecation, enjoying palm trees and a salty breeze on Instagram. They claim to have met on New Year's, but their relationship has already been met with controversy. Apparently neither of them told their previous partners they'd moved on.
While some random stripper claimed she and her "coworkers" recently slept with Sanchez (without a condom), one man says he was still in a relationship with Dutchess, adding that he's the reason Dutchess finally broke things off with Cesar: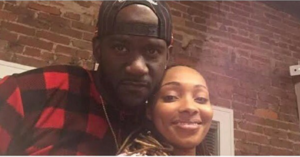 "I never wanted to do this, but fuck it", the guy posted on Instagram. "I'm the one she been fucking and sucking since June of last year. I'm the reason she broke up with the nigga Cease in the first place. She came back and found the hottest nigga in the city and wanted to be my girl.

[Because] I never wanted to be in the spotlight, she took advantage of our situation and I guess fucking with this Sanchez dude… BUT THE GAGG IS I WAS NEVER FAITHFUL EITHER. SORRY NOT SORRY".
See more on the next page.