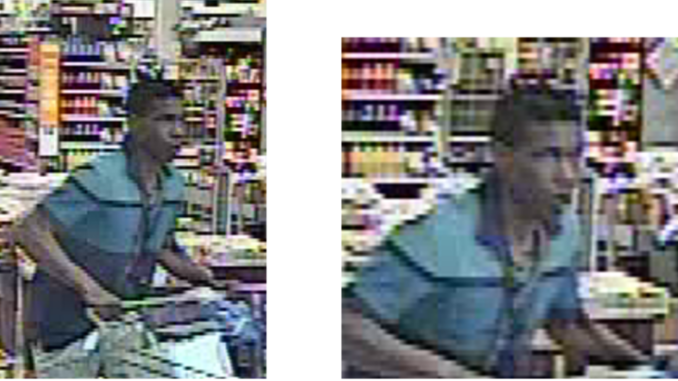 19 year old Arthur Adams was shot and at a Walmart for stealing diapers.
Adams wasn't shot by Police, Security or even an employee. He was killed by another customer trying to aid in catching Adams.
The incident happened around 8am at a Pine Hills Walmart in Orange County, FL. Adams along with an underage girl and a third suspect were seen leaving with shopping carts full of diapers.
A Walmart employee followed them into the parking lot to retrieve the stolen diapers.
A customer exiting the store, heard the commotion and went to assist the employee in the parking lot catch Adams and his accomplices.
The customer, who hasn't been identified, reportedly told police he thought he saw one of the shoplifters reach for a weapon (their usual excuse), and the customer opened fire, hitting Adams and the underage girl who was with Adams.
The girl was struck in the leg while sitting in a vehicle. All three fled in a maroon Nissan Rouge, but crashed into two other vehicles in the parking lot, causing the Nissan to spin out of control and crash.
Adams ran across the street from Walmart to a Citgo gas station where he collapsed.
"Workers at the Citgo told Channel 9 the injured suspect walked in and fell to the floor. They said they could tell he was shot multiple times in the leg and stomach", says reports.
Adams later died at a hospital Saturday. The underage female accomplice was also treated for a leg wound.
Think the customer will be charged?
Of course he won't.