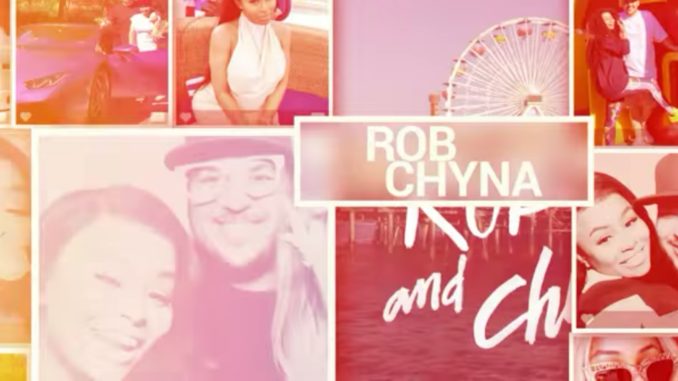 Blac Chyna is finally getting the check she's always wanted: that E! TV check!
Unfortunately, that check may be short lived as sources say this could be its first and last season. According to producers of the show, Rob has already dropped out of the show and is refusing to show up for filming. He feels the show is ruining his relationship with Chyna, as reality TV producers tend to set up scenarios to amp up the drama for ratings.
Unfortunately for Rob, the drama doesn't end when the cameras stop rolling and the drama from the show spills into his home life with Chyna.
Fameolous.com exclusively talked with producers who say Rob only agreed to do the show for Chyna, who needs the exposure for future business endeavors. Chyna isn't settling for Instagram fame, she wants to become a household name like the Kardashian family, but is she willing to risk her relationship to get it?
Check out the explosive teaser for Rob & Chyna, set to premiere Sunday, September 11, 2016 below: