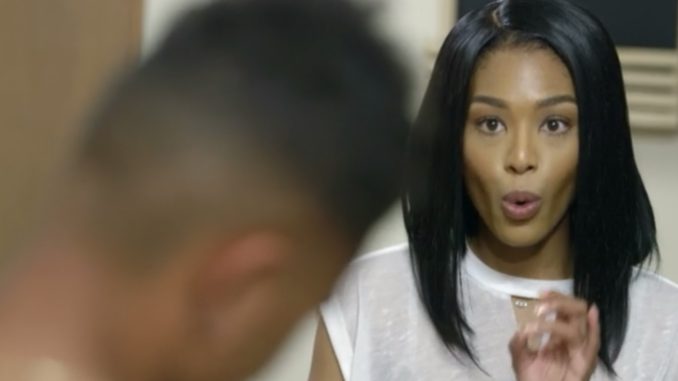 Rule number #1: never come for a mother's child.
In a deleted scene from the third season of Love & Hip Hop Hollywood episode two, Moniece Slaughter and her babydaddy, Lil Fizz discuss the beef between Moniece and castmate Brandi B. Fizz says Moniece's beef with Brandi is causing tension between him and Brandi's husband, Max Lux. Moniece goes off while addressing her issue with Brandi, saying it all started during last season's reunion when Brandi questioned Moniece as a mother. Moniece then directs her anger towards Brandi's toddler son, Brandus, saying he's "f*cking ugly":
"Get back on your f*cking rope, swing back to whatever little nasty ass jungle it is that you came from, and raise your little ugly f*cking family, including the baby. The baby's f*cking ugly, b*tch. And stay the f*ck out of my business!"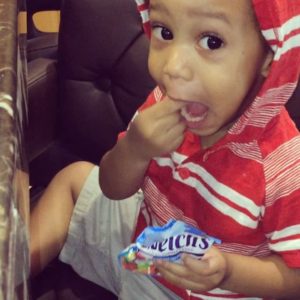 Watch that scene below: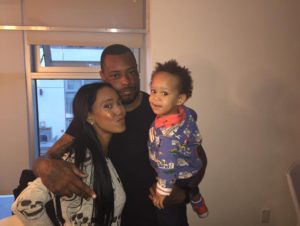 In another scene cut from this week's episode, Masika discusses the financial strain of enduring her pregnancy alone. Masika tells Moniece that her growing belly is preventing her from working and the lack of support from her child's father, Fetty Wap, scares her of if she'll be able to maintain financially once the baby arrives.
Watch that scene on the NEXT PAGE.