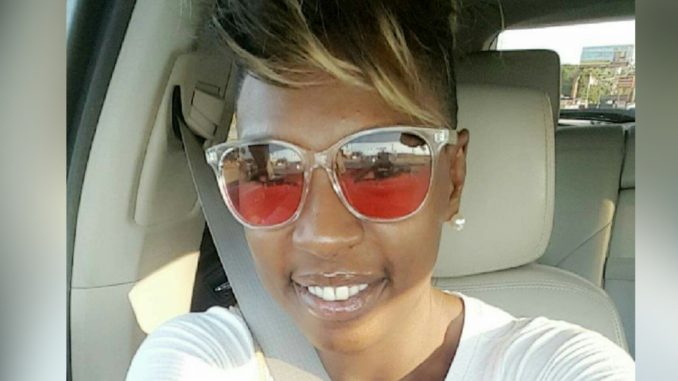 Nia Green is trending and not for the reasons she wants.
The 16 year old of Chicago, Illinois is a popular teen in her area due to her social media page. Besides posting videos of her fights and inappropriate dancing skills online, Nia posted a picture of herself covered in just a bath towel with her boyfriend. Her mother found out about the picture, grabbed her daughter's phone, accessed her Facebook page and went live!
She recorded herself whooping her daughter with what looks like a piece of wood, then announced that she was taking over her Nia's page. The mother then changed Nia's profile picture and cover photo to pictures of herself.
Allegedly, Nia Green has since threatened suicide. Her mother, still controlling her Facebook page, released this statement: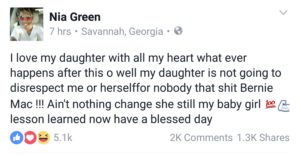 See full video of the mother whooping the daughter on Facebook On Next Page.