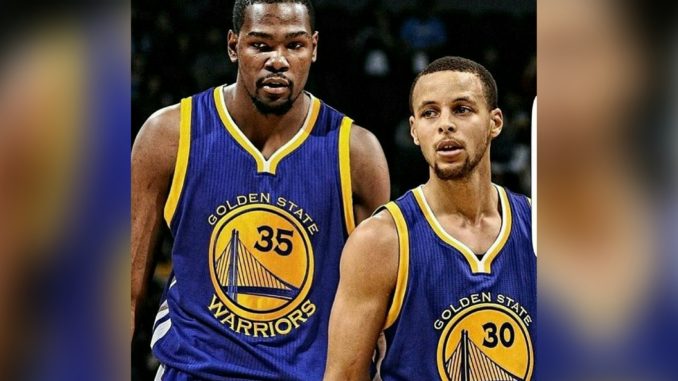 Kevin Durant has left Oklahoma City Thunder and is moving to the Golden State, saying the Warriors offer him more room for growth.
No, this isn't a joke or just another meme, he's really leaving OKC Thunder after 9 seasons playing on the team. Durant penned an open letter to The Player's Tribune announcing the move:
"This has been by far the most challenging few weeks in my professional life. I understood cognitively that I was facing a crossroads in my evolution as a player and as a man, and that it came with exceptionally difficult choices. What I didn't truly understand, however, was the range of emotions I would feel during this process.

The primary mandate I had for myself in making this decision was to have it based on the potential for my growth as a player — as that has always steered me in the right direction.

But I am also at a point in my life where it is of equal importance to find an opportunity that encourages my evolution as a man: moving out of my comfort zone to a new city and community which offers the greatest potential for my contribution and personal growth.

With this in mind, I have decided that I am going to join the Golden State Warriors."
Via SBNation.com:
Durant will sign a two-year, $54.3 million contract with a player option after the first year, according to ESPN's Marc Stein. That'll allow him to make more money by signing a long-term deal when the salary cap jumps next year.
OKC fans are taking the news pretty harshly and have taken to social media to burn Durant's basketball jerseys and OKC merchandize. See on next page.