This season of Marriage Bootcamp: Reality Stars has just began and cast member Toya Wright is already crying divorce. The reality star has already appeared on sever reality TV shows including her own, Tiny & Toya, Toya: A Family Affair, and cameos on MTV's Sweet 16 and Untying the Knot.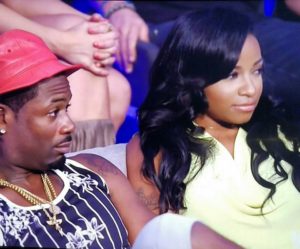 As "shy and private" as the 32 year old reality star says she is, her relationship woes are very public. Amidst the cheating rumors, public feuds with his ex, and embarrassment, Toya Wright tried to remain loyal to her husband, 31 year old Mickey "Memphitz" Wright.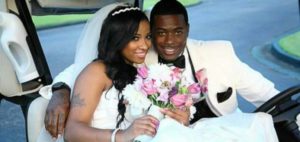 Now, she's had enough. She stopped by V103 radio station in Atlanta and told host Big Tigger, it's time for a divorce… And she has a new man in her life. I wonder who that could be?
Watch Toya's interview on ending her marriage with Memphitz below: