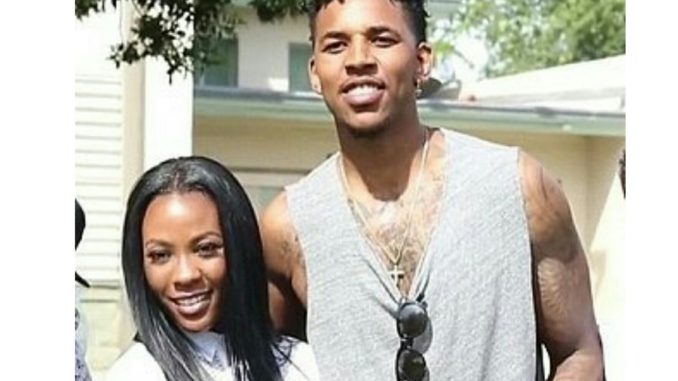 Can it get any worse for Iggy?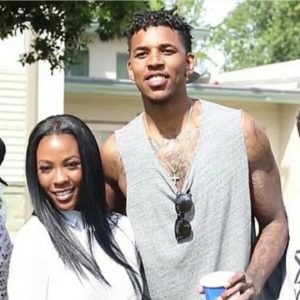 Shortly before ending their engagement due to cheating, rapper Iggy Azalea discovered Nick Young's baby mama, Keonna Green is pregnant with their second child, another son.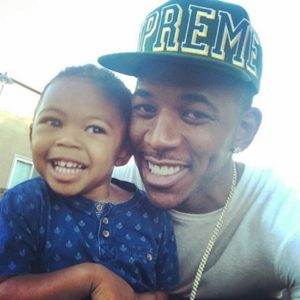 Keonna Green and Nick already share a 4 year old son, Nick Jr. According to reports, 4 months ago, Nick had "a lapse in judgment" due to a night of drinking. Nick and Keonna are not only co-parenting, but are also friends, a friendship that Iggy supported. Iggy had no idea Nick was still dipping back in the sheets with his ex.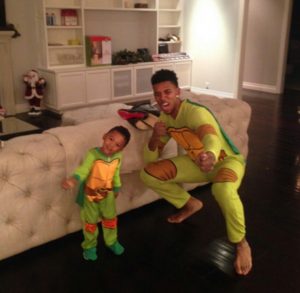 Nick reportedly told Iggy it was only a "one night stand and would never happen again", but getting his ex pregnant when he knew Iggy wanted a family of her own with him, was unforgivable. This is what caused Iggy to move out of Nick's LA home.
Keonna confirmed the pregnancy with Life & Style Magazine. The visibly pregnant admitted it was a "mistake" to get pregnant by Nick a second time during his relationship with Iggy and said she had no further comments at this time.
[UPDATE]
Iggy responded via Twitter to the news of Nick's new baby. She said she had no idea Keonna was pregnant by Nick for the second time. She actually ended the relationship because she caught Nick with ANOTHER WOMAN in their home via security footage. Damn, Nick!