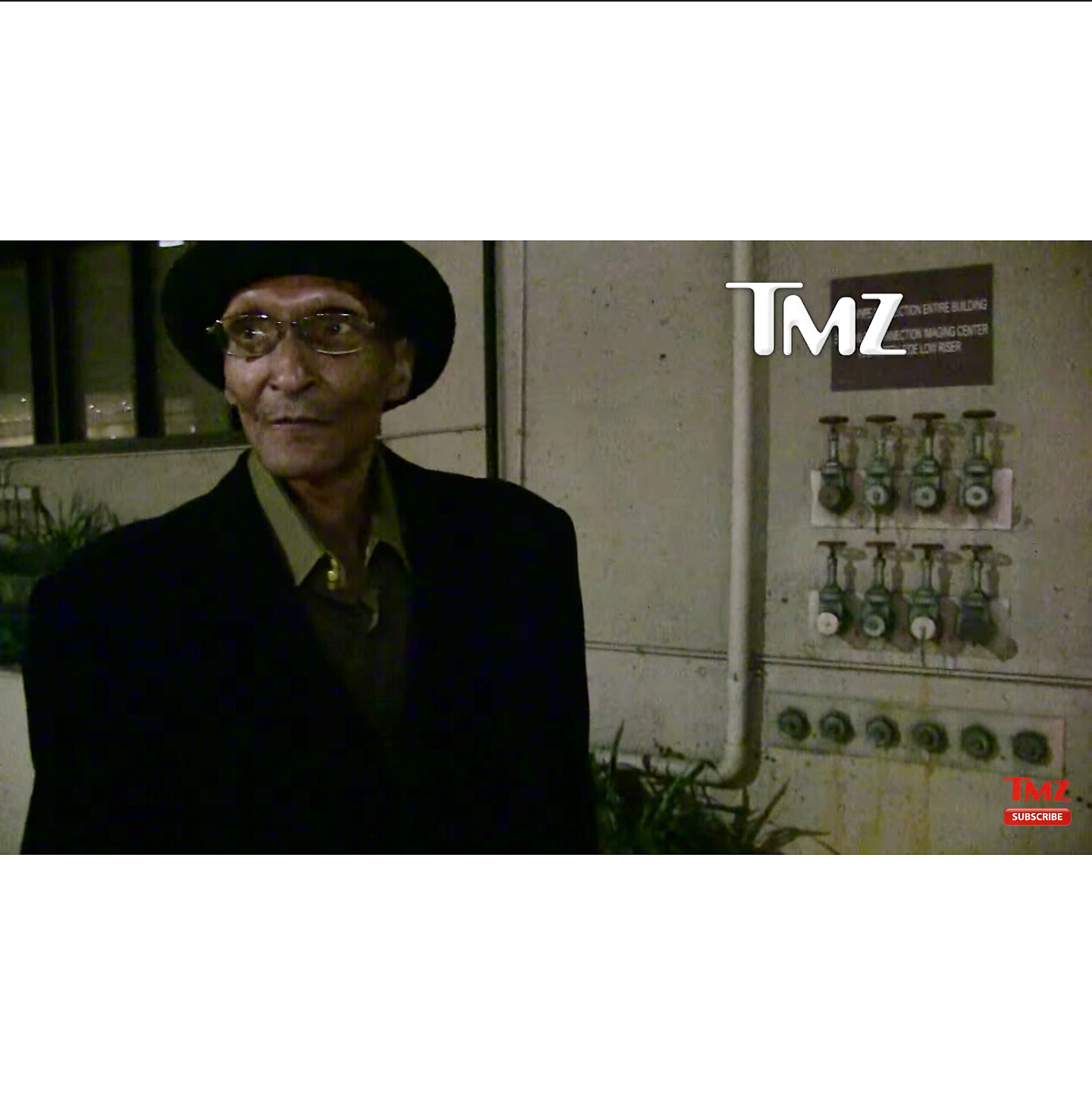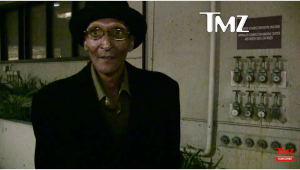 Joe Odom was approached by TMZ cameras while leaving the Cedars-Sinai Medical Center in Los Angeles where Lamar Odom has been moved after being hospitalized at the Sunrise Hospital in Las Vegas. Joe Odom says this is the second time in a row he wasn't permitted to see his son and it's all Khloe's fault!
Joe says he was told by the hospital that he wasn't on the visitor's list to see Lamar, but people who aren't relatives of the basketball star have all been permitted inside. Joe says he knows Lamar wants to see him because while Lamar was in Vegas, they saw each other almost daily.
Joe feels the Kardashians are trying to "sabotage" him and are purposely keeping him away from his son. Could this be why Khloe canceled the divorce proceedings earlier this week? So she could legally remain his wife and make decisions on his behalf? Otherwise, Lamar's life would be left in the hands of the Odoms.
This wouldn't be the first time Joe has spoken out against the Kardashians. Back in 2013, Joe gave an interview with Radar Online,  calling the Kardashian matriarch, Kris Jenner an "evil bitch" and claiming the Kardashians had ruined Lamar's life. Lamar's fans would agree.
Watch the "pissed off" Joe Odom discuss not being allowed to see his son with TMZ below: