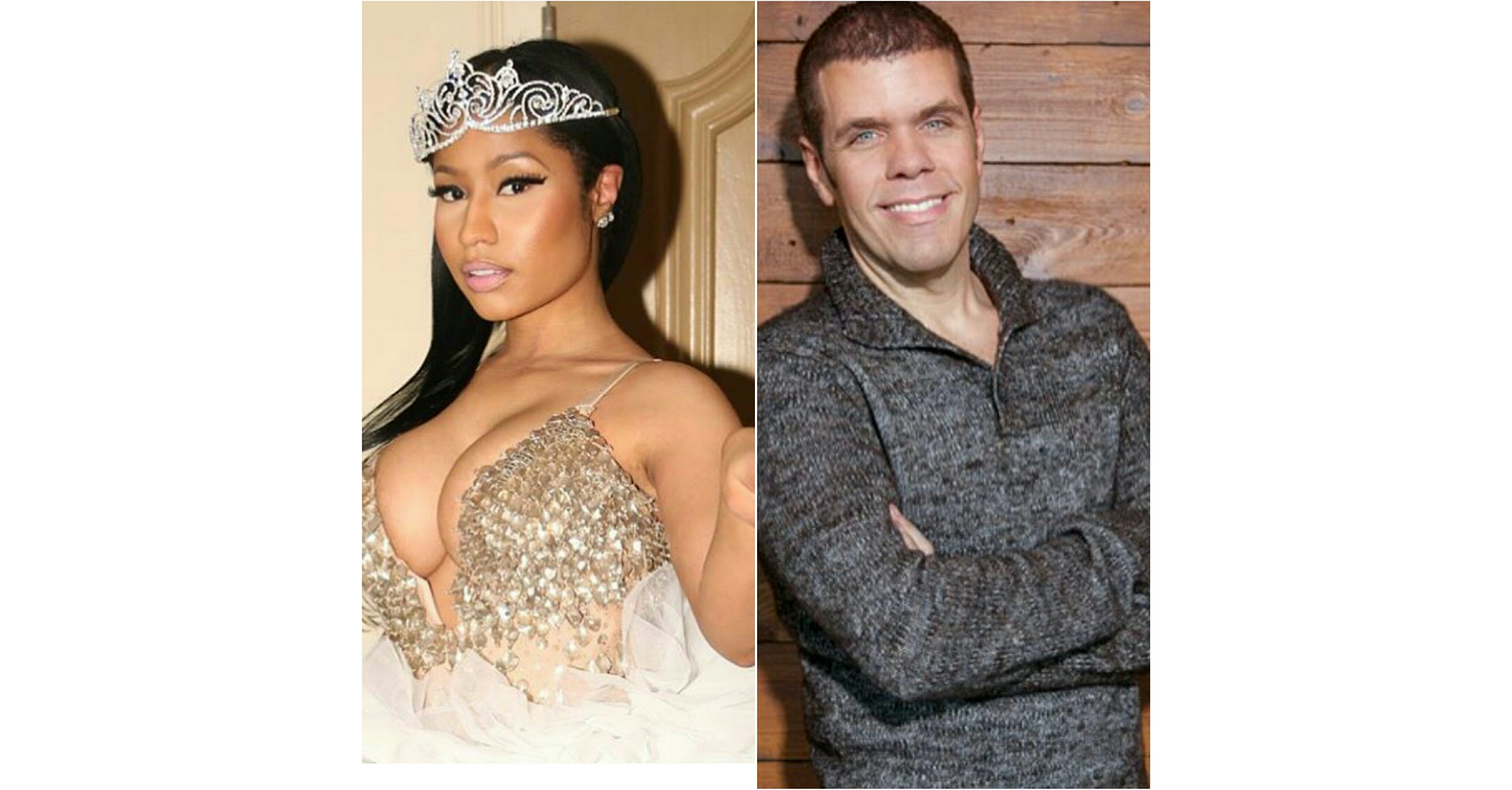 Looks like infamous blogger Perez Hilton rubbed yet another celebrity the wrong way.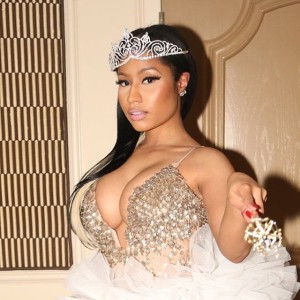 Last night, the Head Barb, Nicki Minaj celebrated Halloween dressed as a fairy princess in Las Vegas's 1Oak nightclub with a few friends, including her makeup artist, Sheika. Later that evening, Nicki posted videos of her and her friends exiting the venue. While Nicki and two of her friends walked, her makeup artist Sheika opted to use an electric cart mostly seen used by the elderly and physically handicapped.
In the video posted by Nicki, she and her friends make fun of Sheika using the electric cart as Nicki waves her fairy wand yelling "Walk! I command you!". Watch the video BELOW:
While some fans knew the woman in the cart was Nicki's friend, others assumed the woman was a stranger and accused Nicki of making fun of the physically disabled. Blogger Perez Hilton ran the story, which caught the attention of Nicki. Nicki called him a "bitch" and accused him of running a false story. View their exchange BELOW: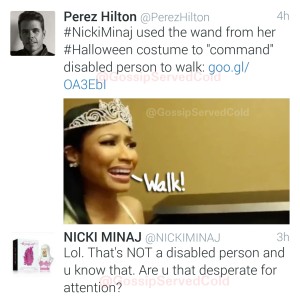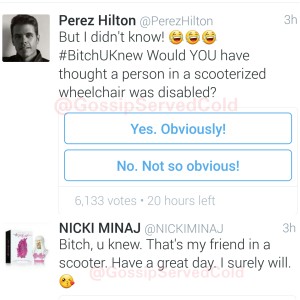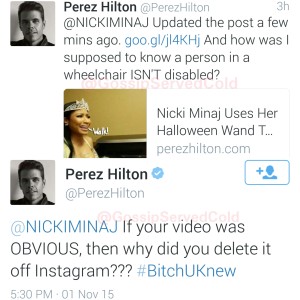 Nicki eventually deleted the video and Perez updated his article where he accused Nicki to add that the woman in the electric cart is her friend, Sheika.