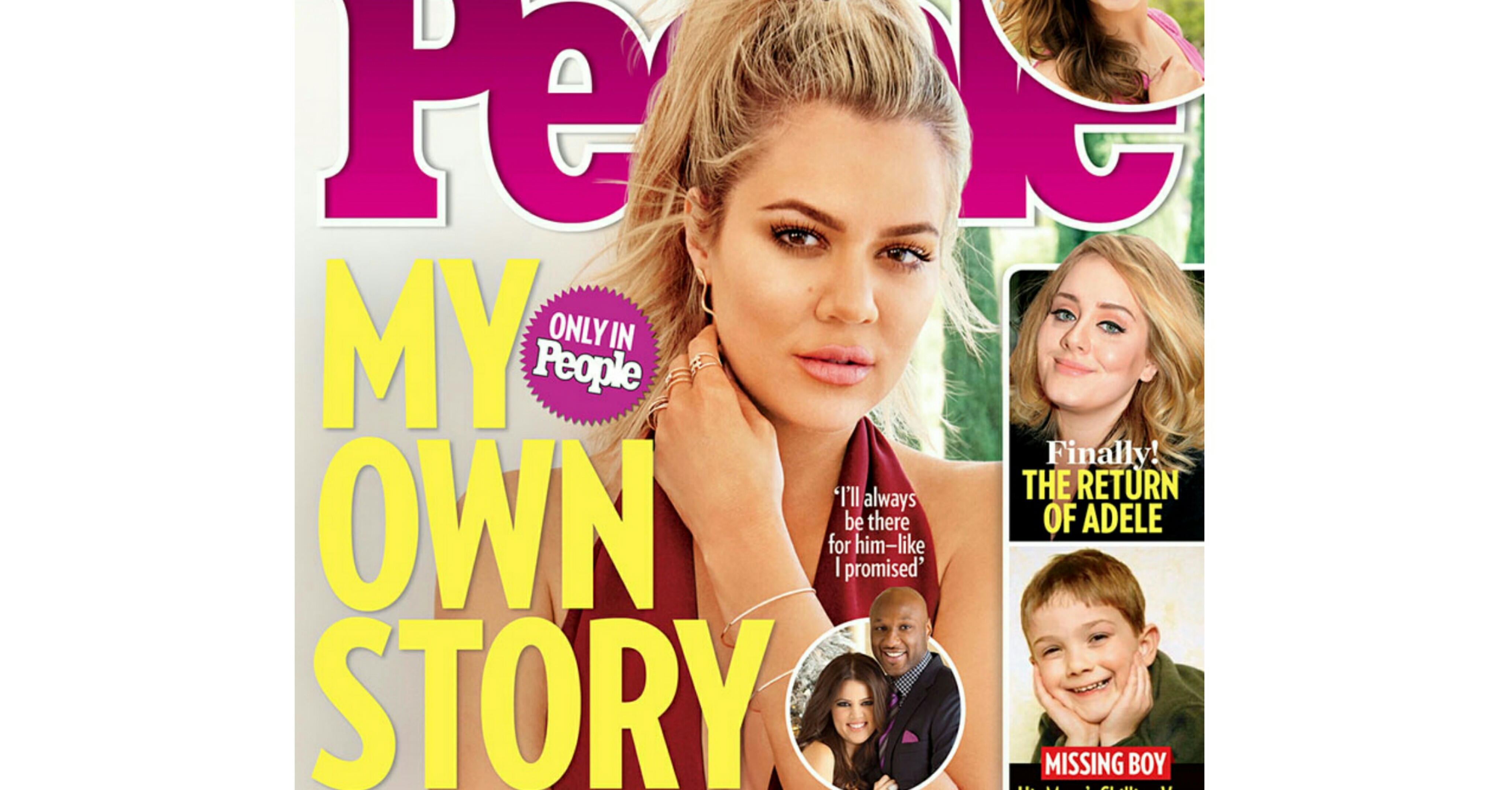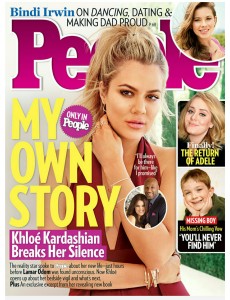 Since news broke of NBA player Lamar Odom suffering a drug overdose after mixing sex enhancement pills with cocaine, Lamar's estranged wife, Khloe Kardashian has been right by his side.
The public's perception of Khloe rushing to Lamar's side has been both loving and caring to attention seeking. Fans of Lamar have bashed Khloe, assuming she would use the recent incidents as part of her story line for the upcoming season of her reality show, Keeping Up With the Kardashians. Khloe kept quiet while watching Lamar regain his health, but now she's finally broken her silence.
In an exclusive interview with People Magazine, Khloe Kardashian speaks on Lamar's health, her reaction to the news of Lamar's overdose, and if there's a chance of the two reconciling.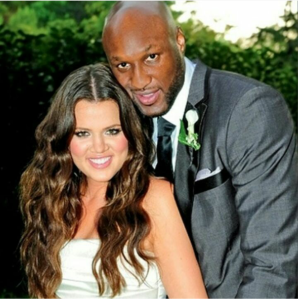 Her reaction to news of Lamar's overdose:

"All I knew was I had to get there. I had to get to him and make sure he was okay. I hate that he was in that situation. I wouldn't want anybody in that situation, especially someone I love and care about."

On the current state of Lamar's health:

"Every hour is different. It goes up and it goes down but he's awake. He's alive and that's all I wanted, was for him to be okay."

"The fact that he woke up was definitely a sigh of relief for everybody".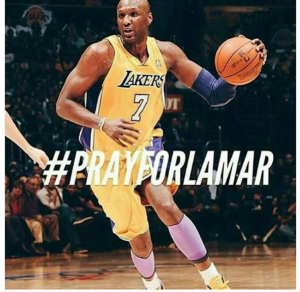 On rumors of a reconciliation since Lamar's hospitalization:

"There are too many other important things, too many medical things. It's not even in our brains thinking about us as a couple or having a relationship right now."

On still being in love with Lamar despite being in another relationship with James Harden:

"I loved him always, and I will always love him. I don't believe love is fickle. I believe when you love someone, you are allowed to love from afar. You don't have to be with that person in order to love him."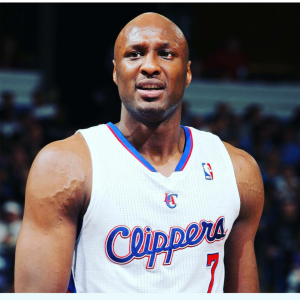 On Lamar overcoming depression and drug abuse:

"There is a very long road ahead of [Lamar]. He has to walk that road by himself, and, most importantly, he has to want to walk that road. I will be there supporting him every step of the way."
After nearly two years of separation, Khloe filed for divorce from Lamar Odom in 2013. The two finally signed their divorce papers in July of this year, but after Lamar was hospitalized on October 13th, Khloe's attorney halted the divorce proceedings.
On October 21, 2015, Khloe's attorney got a Los Angeles judge to dismiss Khloe's divorce fillings, saying all major decisions on their marriage should be postponed until Lamar regains his health. Khloe has since made all medical decisions on Lamar's behalf as she is still legally his wife.
In her interview with People Magazine, Khloe also discussed what led to the demise of her marriage, her body image struggles, and the impact Lamar's problems have had on her brother Rob Kardashian. The full exclusive interview will be available in the new issue of People on newsstands Friday.