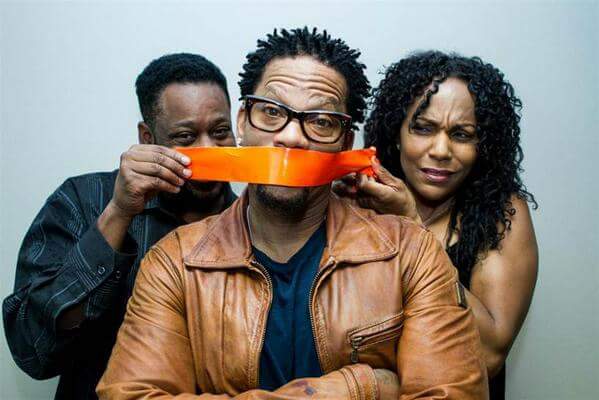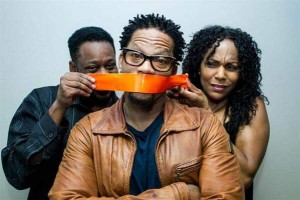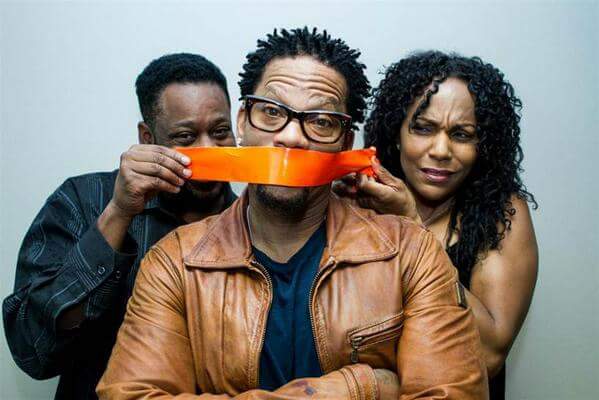 It seems everybody has an opinion on Lamar Odom and who's to blame for his recent drug overdose that left him in a coma over the weekend.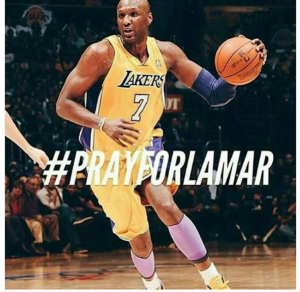 After the news broke, former friend and mentor Master P slammed Kobe Bryant as the reason for Lamar overdosing. Part of Lamar's drug habit is due to his struggle with depression. Part of Lamar's depression stems from being kicked off the Los Angeles Lakers basketball team. Master P stated "all Lamar wanted to do was play basketball", saying Kobe didn't do enough to keep Lamar on the team.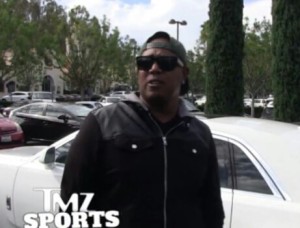 Comedian D.L. Hughley calls BS and says Lamar wanted to do more than play ball, he wanted to get high! In a video posted to his Facebook page, Hughley documents his own experience dealing with a drug addict. Hughley says he loved his cousin more than his own last breath, but there was nothing Hughley could do to stop his cousin from abusing drugs.
He also slammed Master P for taking the responsibility for overdosing off of Lamar and placing it on Kobe saying "Master P had a brother that went to jail. Somebody can say 'where were you?!'" He also called Master P's accusations "ridiculous". Press play and hear Hughley's take BELOW: