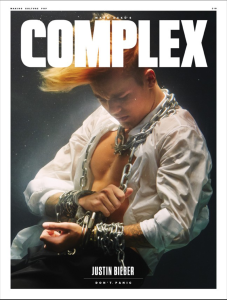 Justin Bieber rocks the October/November 2015 cover of Complex Magazine and inside, the singer's getting deep. He's talking religion, being too young for his relationship with Selena Gomez, and how he plans to show fans he's a changed man. Check out the highlights of the interview as well as the Harry Houdini-inspired spread BELOW:
What Justin Learned From Falling In Love With Selena At 16:

[I learned] don't fall in love. No, I'm just kidding. I learned a lot. I moved in with my girlfriend when I was 18. Started my own life with her. It was a marriage kind of thing. Living with a girl, it was just too much at that age. But we were so in love. Nothing else mattered. We were all about each other. But when it's like that and you get your value from that, people will always disappoint you.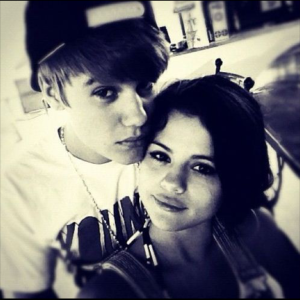 Your girl or your dude, they're always going to disappoint you. Your full identity can't be in that person. My identity was in her. Her identity was in me. When stuff would happen, I would lose my freakin' mind, and she would lose her mind, and we would fight so hard because we were so invested in each other. Love is a choice. Love is not a feeling. People have made it seem in movies that it's this fairy tale. That's not what love is.

On Comparing His Current Relationship to His Relationship with Selena:

Yeah. You get scarred from certain things. Even like—I'm kind of seeing this girl, right? I'm shy about doing or saying certain things, and then I say it and it's not even a problem. And I'll remember when I couldn't…. You're just scarred and you don't do something because in your last relationship they'd freak out, but [the new person is] just like, "What are you talking about?"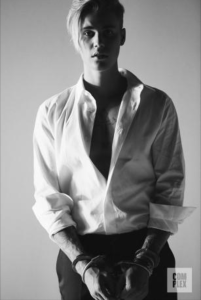 On Showing Fans He's A Changed Man:

I could say it over and over again, I'm changing and doing this with my life, but unless they start seeing something tangible like, "Oh he's helping this person; he would've never said something like this a year ago; he would've never taken responsibility for something like that a year ago, but now he's actually being a man about it and understanding commitment, understanding the value of time, understanding the value of people…."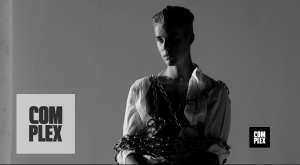 When you get famous, you get people that will encourage whatever you do. You'll do something and they'll be like, "That was dope, Justin!" When you're young especially, you don't know who's bullshitting you. I'm gonna make sure that I don't have people around me who make me look like an idiot.

On Finally Being Himself:

I'm tired of putting on a mask and a show for these people. I'm just gonna be myself and if they don't like it, they don't like it. I move on. I can just trust that God got this under control. That's where I'm at.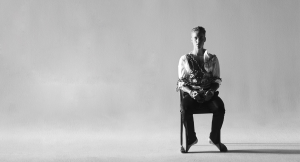 On Christians having a great message, but bad delivery:

At this point, my faith has gotten me to where I am. My faith has brought me to a whole other level. I love talking about my faith. I think that with Christians, they've left such a bad taste in people's mouths. Just like, overly pushy with the subject, overly churchy and religious.

Some people are bad communicators. They find something that works so well for them and they wanna share it, but they don't know how to share it so they're kind of pushy.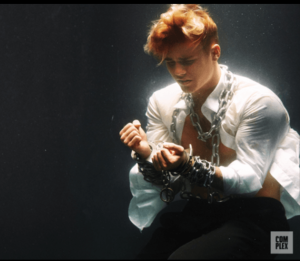 On Christianity Being More About Your Relationship With God & LESS about going to Church:

Like I said before, Christians leave such a bad taste in people's mouths, even myself. I was like, I'm not gonna go to church. I had these church friends and I was like, you guys are cool, I like you guys, but I'm not going to church. Then it was the same thing of, just because you went to a weird church before doesn't mean that this is weird. It doesn't make you a Christian just by going to church.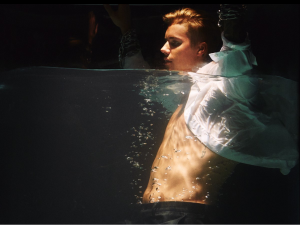 I think that going to church is fellowship, it's relationship, it's what we're here on the earth to do, to have this connection that you feel there's no insecurities. I think that's where we need to be. Like I said, you don't need to go to church to be a Christian. If you go to Taco Bell, that doesn't make you a taco.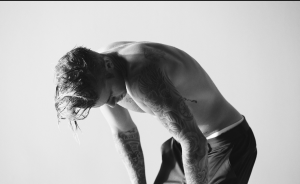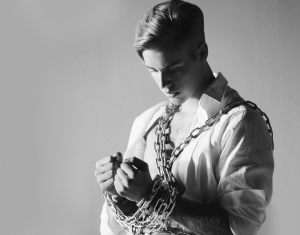 Check out the FULL INTERVIEW HERE.
Photo Credit: Complex Magazine