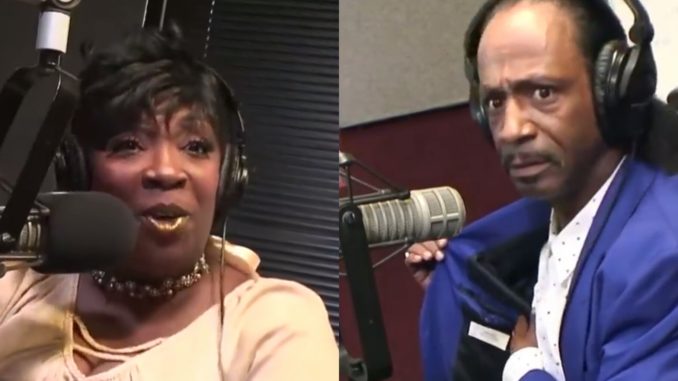 Katt Williams dropped some knowledge on how the comedy game works and dragged a few of today's top Black comedians including Kevin Hart and Tiffany Haddish, while doing so during his radio interview with "Frank And Wanda In The Morning" on Atlanta's V-103 station.
Initially, it seemed like the interview was going to be very informative- and it was- on how companies like Netflix decide which comedians to feature in comedy specials, but when Wanda started listing Tiffany's accomplishments, Katt appeared to become offended.
He deflected Tiffany's achievements by listing the number of ways and other comedians who could've done the same, saying the only differences between them and Tiffany are that Tiffany's look is more marketable and she's willing to drop her pants for a White man.
When Wanda continued going to bat for Tiffany, Katt jumped down her throat and roasted her for the remainder of the interview. Watch it below: