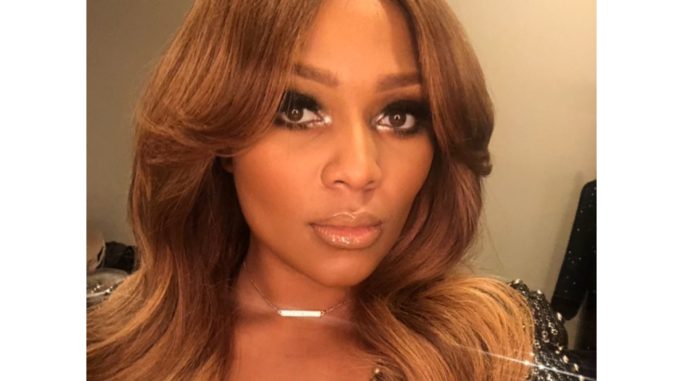 Love & Hip Hop: Hollywood star Teairra Mari was exposed after her Instagram page was hacked, with pictures and videos of her.
One of the pictures posted to her page show off a tattoo of the name of her boyfriend, basketball player turned actor turned rapper, who's reportedly still married, Akbar Abdul-Ahad.
Another picture posted of the singer shows her shortly after her "pleasuring" him and letting him "finish" on her face.
Then, there's the video.
Teairra, do better.
The pictures and video have since been deleted from Teairra's Instagram page, but not before they could be screenshot and saved.
See NEXT PAGE for pics and video.