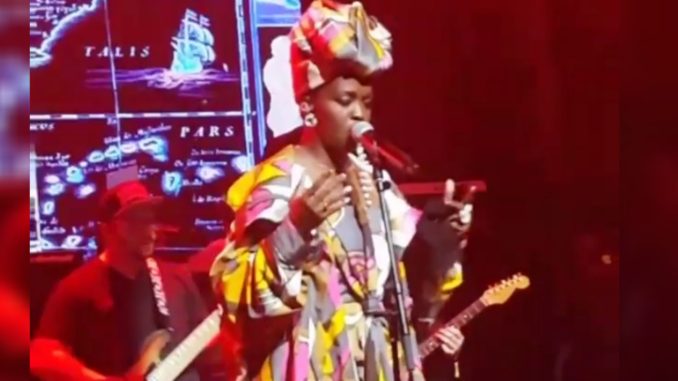 "See this is 'Ex-Factor', he took the sample. My sh*t is classic. Here's an example" – Lauryn Hill.
Lauryn Hill remixed Drake's "Nice For What", which samples her 1998 single "Ex-Factor" for the hook.
The 42 year old Fugee performed Live At The Apollo and rapped over Drake's remix Tuesday evening. During the concert, she sang her original rendition of the song before playing Drake's remastered version.
According to Rolling Stone, Lauryn will celebrate the 20 year anniversary of her hit single and it's album, The Miseducation of Lauryn Hill, with a 2 month long nationwide tour in July.
Watch Ms. Hill's live performance below: