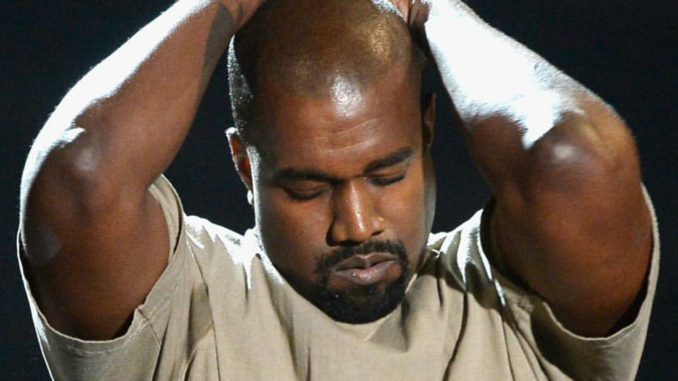 Jan Adams, the surgeon who reportedly performed Donda West's final surgery pens an open letter to Kanye West, giving his own account of what lead to Donda's death. He also requested that Kanye not use his mugshot as Kanye's new album cover art:
— KANYE WEST (@kanyewest) April 28, 2018
See the letter below:
Open letter from Jan Adams    This is amazing. Thank you so much for this connection brother. I can't wait to sit with you and start healing pic.twitter.com/rlRGBZObOF

— KANYE WEST (@kanyewest) April 30, 2018
A relative of Jan Adams also defended Jan via Instagram, blaming Kanye's cousin for Donda's death. After undergoing surgery, Donda passed away during at-home recovery after being left laying in the wrong position:
Kanye's cousin was reportedly the person in charge of caring for Donda during recovery, and left Donda unattended to attend a family event, according to reports.