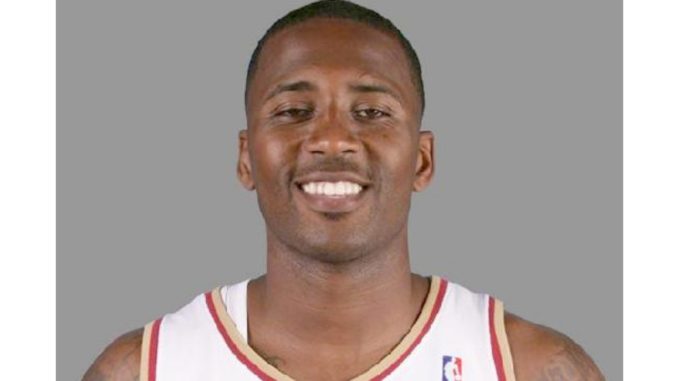 BREAKING – The ex-wife of slain NBA player Lorenzen Wright, Sherra Wright was reportedly arrested in California.
She was picked up at her Riverside, CA home. The indictment regarding her husband's murder is reportedly sealed so it is unclear what charges she faces, if any, related to her ex-husband's murder.
Since his 2010 death, fans suspected Lorenzen's ex-wife took part in his murder.
The man arrested and charged for the murder, Billy Turner, served as the deacon for 10 years at the same church Sherra attended and once led service. Billy Turner also owned a lawn service and had reportedly serviced the Wright's family lawn before.
The day before Turner's arrest, Sherra retweeted a post from Odell Beckham, Jr. asking fans to not waste their time tweeting negative thoughts to him that day.
Was she preparing for the backlash to come? Read below:
Stop wastin ur time tweetin me today. Negativity im blind to it. I can't see that . The amount of time and energy some of these people use to compose a tweet, u could be doin something bettter in this world. 24 hours in a day. And every second matters

— Odell Beckham Jr (@OBJ_3) December 4, 2017