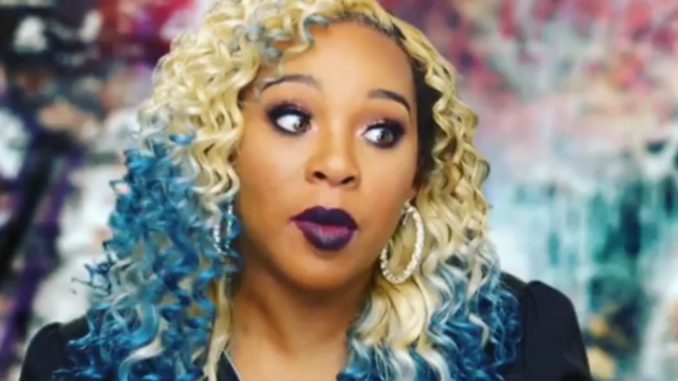 A fan of Growing Up Hip Hop claims Briana Latrise owes him money for a painting he purchased 7 months ago and never received.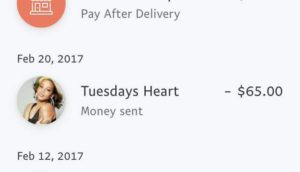 According to him, he purchased a $65 painting from Briana via Paypal as a gift for his son's birthday on February 20, 2017. Briana asked him to send the money under a "friends and family request", instead of as a business transaction, he says.
Personal money requests are not eligible for Buyer Protection, and subsequently not easily disputable under the online payment system.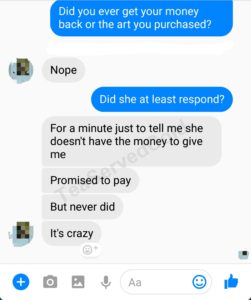 7 months later, the man says he's still yet to receive his son's birthday gift or his money back. When he reached out to Briana, he says he was given the run-around. First, she promised to pay him back, instead of sending a painting.
Then, she claimed she did pay him back and his bank possibly delayed the payment.
Finally, he says the reality star explained to him that she didn't have any money to give to him because a "bank error" left her with a negative balance.
Read the receipts on the next page.