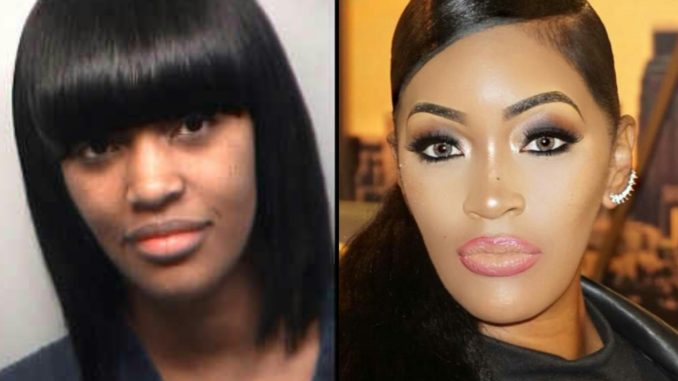 Why do those with skeletons falling out their closet jump on reality tv?
On the latest episode Basketball Wives, "celebrity stylist" Saniyyah Dodson stirred up some drama in her fight with Cristen Métoyer and by admitting she was the sidechick to a NBA player, even sleeping the player 2 days before his wedding.
But, NBA players aren't the only men she's played the sidechick for. According to reports, outside of being the sidechick for Allen Iverson, the bisexual stylist from Chester, PA also dated NBA Rashad McCants (who dated and cheated on Khloe Kardashian) and messed around with rapper Fabolous while he was with Emily B.
On the first season of Love & Hip Hop NY, Emily B spoke on how Fab's infidelities destroyed their relationship. She was reportedly talking about Saniyyah: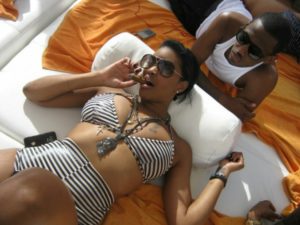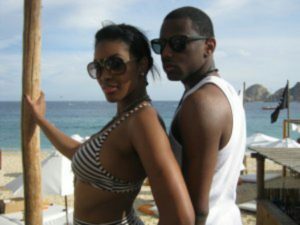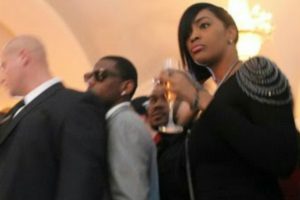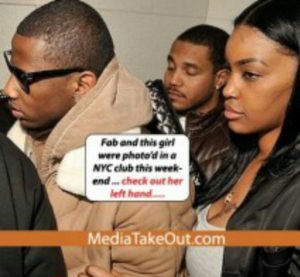 Saniyyah reportedly tried to get on LHHNY while Emily B was on the cast to stir up drama.
She's also rumored to have messed around with NBA player Zack Randolph and hopefully for her health, it's not true.
That's tea for another day…
Saniyyah has also lived in Philly, where she allegedly served as a drug mule for her drug dealer boyfriends. According to a 2013 rant by her ex-friend, former LHHNY star Rashidah "Rah" Ali, Saniyyah came from Philly to NY with only $26 to her name. Rah Ali took Saniyyah into her home, only to find out Saniyyah was messing around with Rah's ex.
See more on next page.