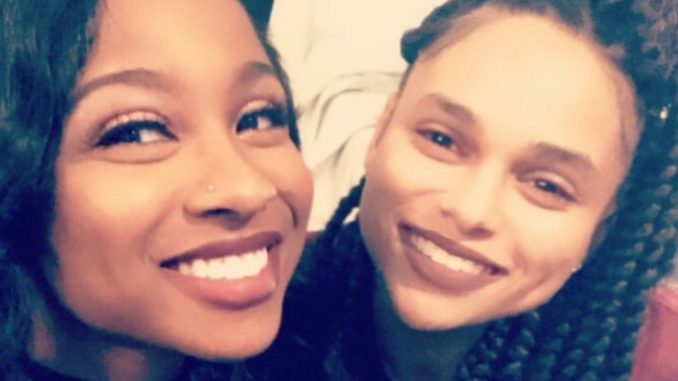 Lil Wayne's daughter Reginae Carter ended up in a brawl at Clark Atlanta University earlier today trying to save her friend Lourdes Rodriguez from getting jumped.
In the videos posted by Officially Live, Reginae appeared to be trying to pull Lourdes away from the group of girls trying to jump her.
In the first video, Reginae can be seen on the right, dressed in black.
At the end of the video, Reginae holds the girl believed to be Lourdes, also dressed in black with a top knot bun hairstyle:
In the second video, Lourdes attempts to walk upstairs as a group of girls attack her from behind:
Reginae also posted a message about staying away from negativity the day of the fight: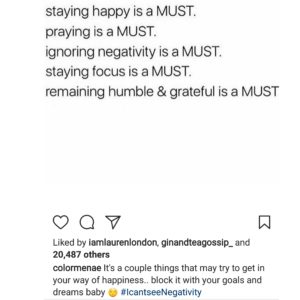 According to a student, Reginae has been targeted by bullies before.