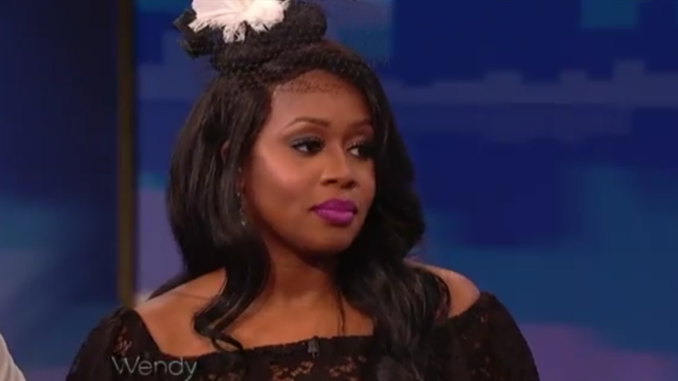 Remy Ma and Fat Joe stopped by the Wendy Williams Show to promote their new and to discuss Remy's beef with Nicki Minaj.
Remy pulled back the curtain and revealed the real beef had been happening behind the scenes.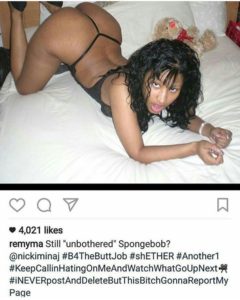 Remy doesn't care if Nicki calls her out in records or refers to herself as the "Queen of Rap", as every rapper says they're the best to ever do it. Her problem is that Nicki is trying to "stop her bag" by blackballing her career.
According to Remy, Nicki has already gotten Shether snatched from SoundCloud and YouTube:
Nicki has warned TV executives that if any award goes to Remy Ma during an music awards ceremony , Nicki won't be in attendance, says Rem. Nicki has even gotten editors to write false reports on Remy's career, saying her singles are flopping. This could explain why Nicki posted (and deleted) a screenshot of an article claiming Remy's album was tanking, to her Instagram page.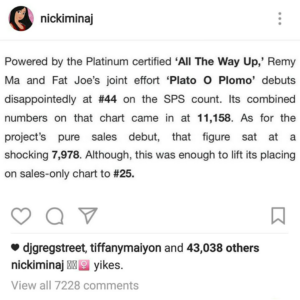 As far as Nicki responding, Remy says Shether was a response, as Nicki started the beef.
Watch below: