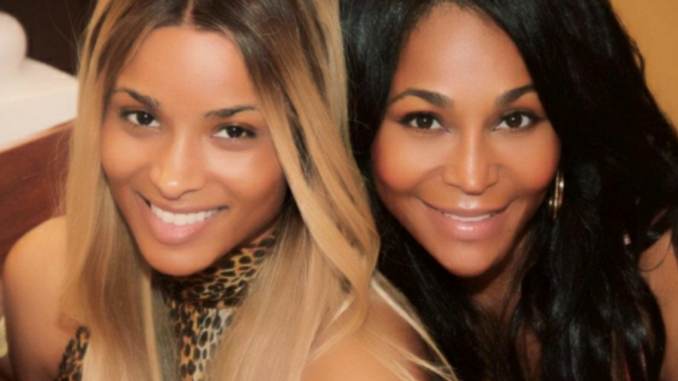 Ciara's bestie and makeup artist Yolanda Frederick was spotted sitting in Russell Wilson's lap in screen grabs from Russell's Facebook live video during a Nike commercial.
Ciara and Yolanda have been friends for years, serving as each other's bridesmaids in their July weddings. When Yolanda married in Cancun in 2012, Ciara served as her maid of honor.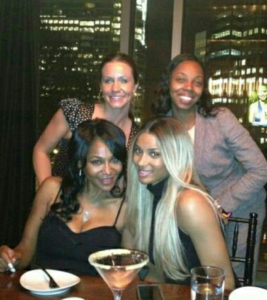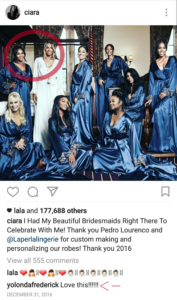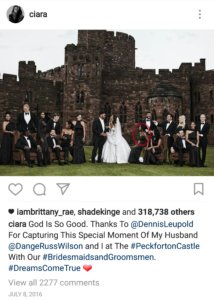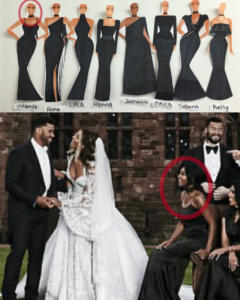 Yolanda and Ciara are so close, that Yolanda often accompanies Ciara and Russell to the Seattle Children's Hospital, as part of Russell's "Blue Tuesday" weekly visit with pediatric cancer patients: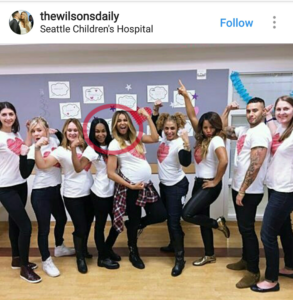 The celebrity makeup artist, who also works for Jennifer Hudson, is also close to other Seattle Seahawks players and their wives, thanks to Ciara. Yolanda served as the makeup artist for the players during the recent shoot of their Nike commercial.
In Yolanda's defense, Russell invited her to sit on his lap.
Speed to the 10:14 mark:
But are the threesome too close?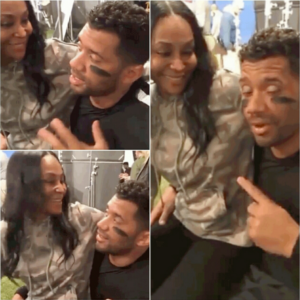 RussCi fans are fired up, saying under no circumstances should your friend be comfortable enough to sit in your husband's lap, even in a joking way.
Others defended the middle aged MUA, saying she's old enough to be Russell's mom and has no interest in the millionaire quarterback.
What do you think?