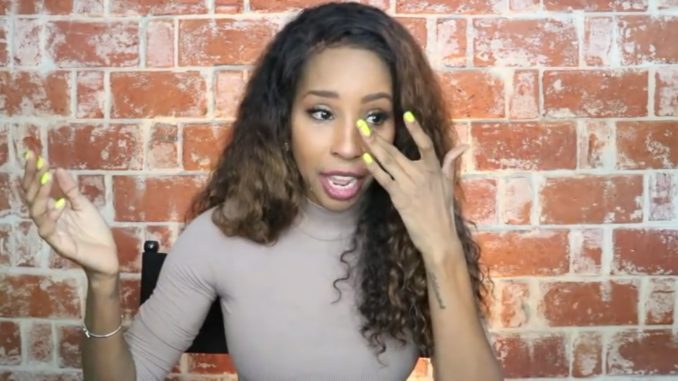 Necole "Bitchie" Kane was one of the reason I started blogging. Her story of being a post-college 25 year old struggling to build her brand and get off of her aunt's couch resonated with me.
When I first discovered NecoleBitchie.com, I was a celebrity gossip junkie (still am), junior in college who, with less than a year from graduating, still didn't know what I wanted to do with my life. I had no experience and though, I was degree-bound, I felt I hadn't gained any employable knowledge or skills to break into my dream job: entertainment reporting.
Reading Necole's story of from being homeless to becoming a media maven gave me hope that there was a silver light outside of the minimum wage tunnel I was walking through. One of the best pieces of advice Necole gave her readers was to find something they were passionate about (so passionate, they would do it for free) and turn that into profit.
It is still by her blueprint that I built my blog's foundation and like many other gossip junkies, I was devastated when she announced in 2015 that she was ending her celebrity gossip blog NecoleBitchie.com to focus on more positive and uplifting endeavors.
Since then, says Necole, life has been far from sweet. Necole rebranded herself as a lifestyle blogger. Turning NecoleBitchie.com into xoNecole.com where women, especially women of color, could find inspiring stories about life, love, and business.
Unfortunately, the audience from NecoleBitchie.com didn't take to xoNecole as Necole hoped, causing her to fall into debt three times. While discussing her rise and fall as a famed blogger, Necole breaks down while admitting her life is still a "complete mess".
Watch below: