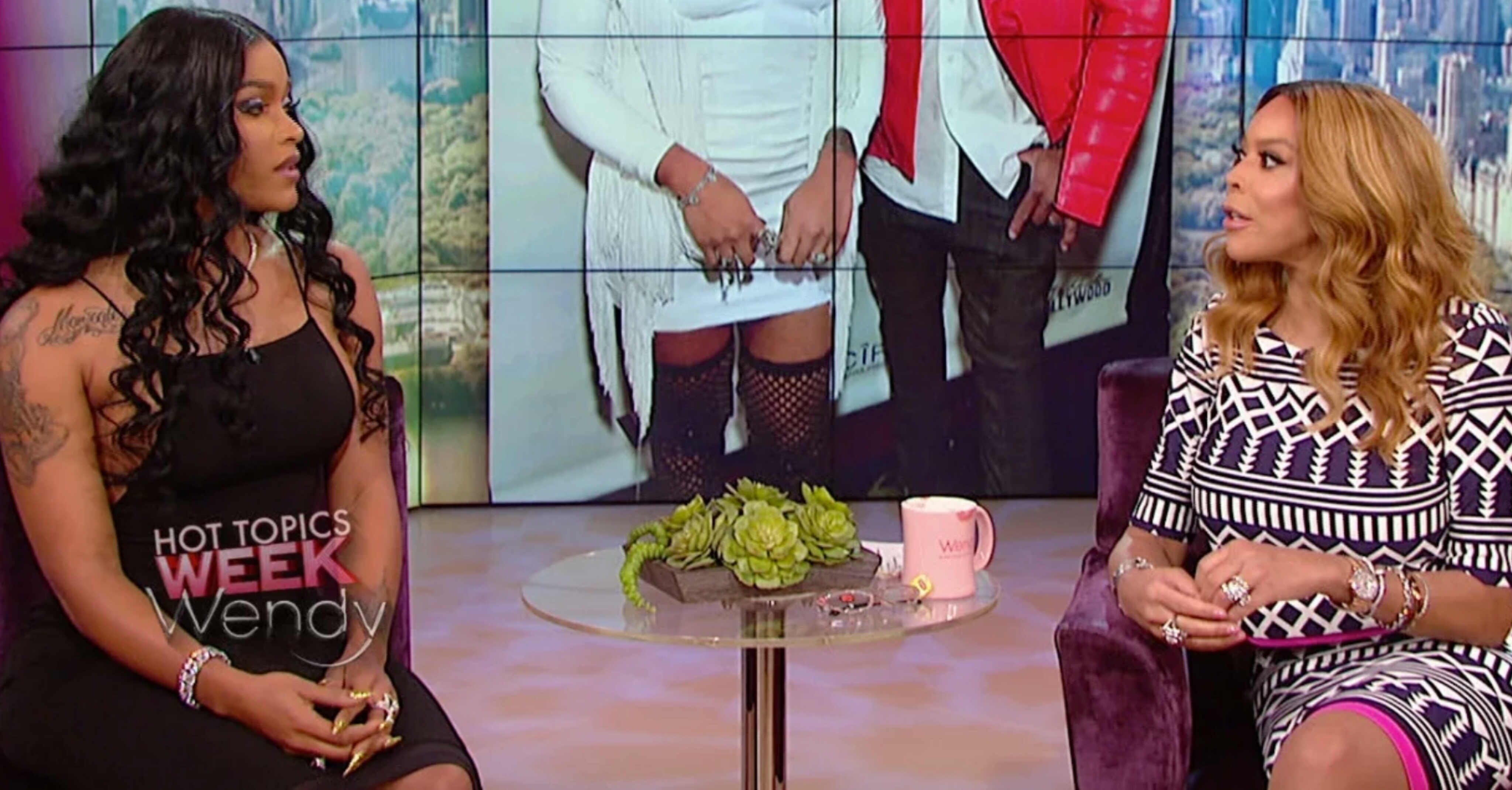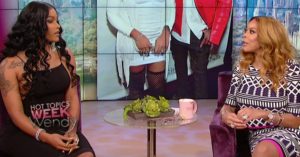 The Puerto Rican Princess stopped by The Wendy Williams Show to promote the new season of Love & Hip Hop: Atlanta. Though she didn't spill any new tea, the 29 year old reality star did reveal something that exposed the fakeness behind the love triangle between her, Stevie J, and Mimi Faust.
According to Joseline, while she was dating Stevie, he introduced Mimi as his "party girl" baby's mother to Joseline and they all had sex that night. Yet, on season one of LHHATL, Mimi acted as if she didn't know Stevie and Joseline were dealing with each other. Is there anything about Mimi Faust that hasn't been revealed to be fraudulent?
Joseline also revealed that though they're still married, she and Stevie have been separated for 6 months, due to Stevie's cheating. When asked if she's ever cheated with Rick Ross or The Game, Joseline says she prefers women, admitting she recently slept with a 45 year old woman. When asked if her breast and butt were real, Joseline played coy, while admitting she has had a nip and tuck here and there, because she has the funds to do so. Check out Joseline's appearance on The Wendy Williams Show on the NEXT PAGE.