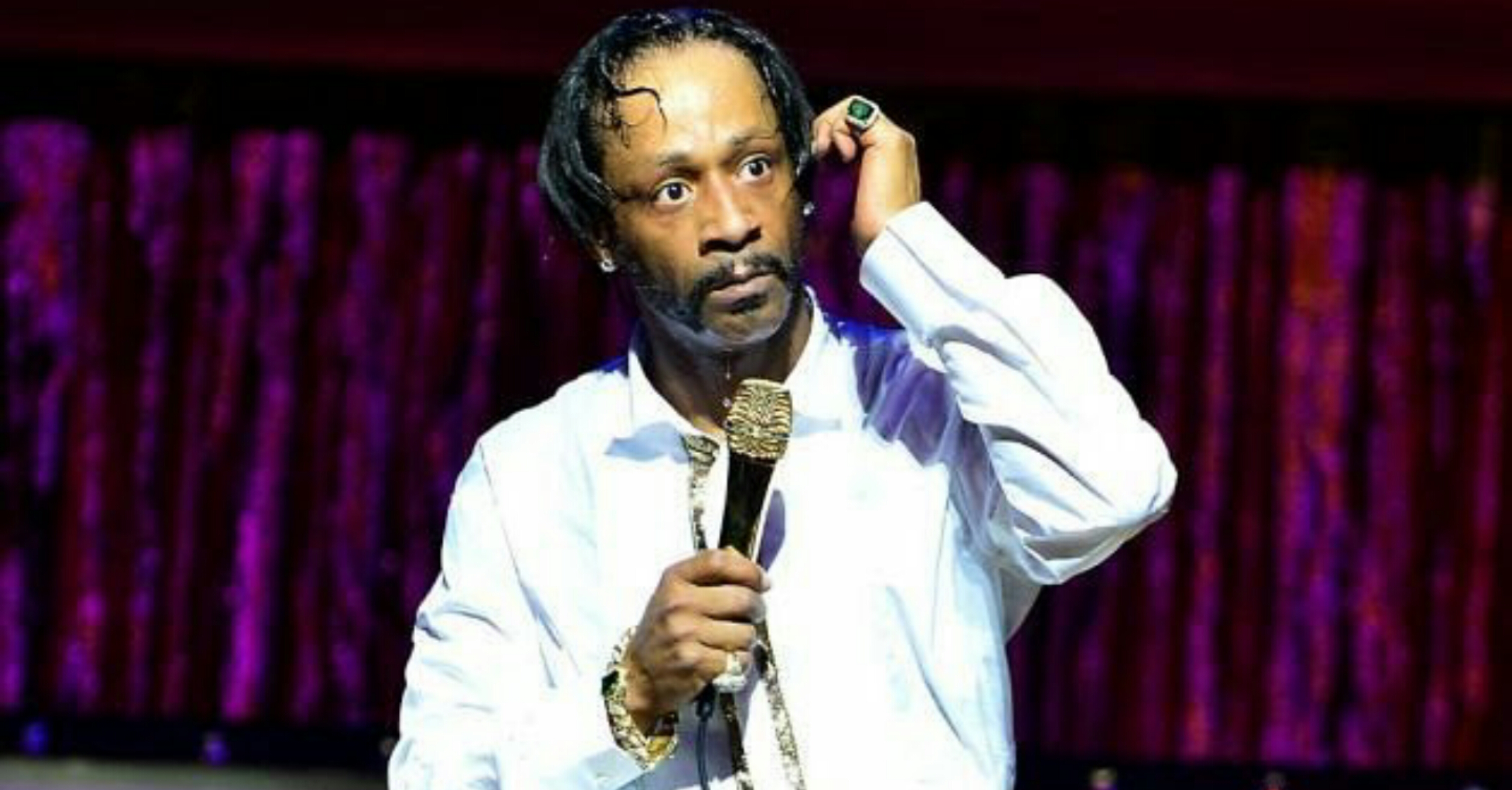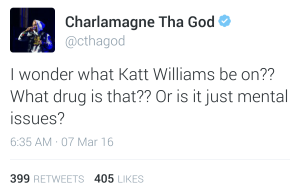 That's what we're all wondering. Nowadays, Katt Williams is more known for his erratic behavior off stage than he is for his jokes. The actor and comedian who burst onto the scene after appearing in Ice Cube's Friday After Next comedy film in 2002, has been enthralled with legal issues stemming from arrests and drug rumors for over a decade. From throwing chairs at fans in Seattle in 2012 to fighting a store clerk last week in Gainesville, Georgia, Katt can't seem to stay out of jail… or a fight.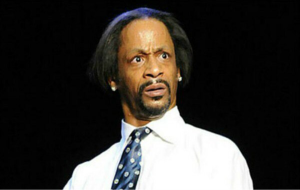 After calling out fellow comedian Kevin Hart as a "puppet" and making references to male celebrities engaging in gay sex to become famous, Katt announced he was going to Kevin Hart's hometown of Philadelphia to film his comedy special.
After his event in Philly, Katt joined rapper Beanie Sigel onstage during Beanie's concert at the Trocadero Theater. While onstage, fans and friends of Beanie captured Katt acting out of his mind onstage and attacking a man who reportedly wouldn't give Katt any Percocets. Percocet is a drug that comes in pill form containing a combination of acetaminophen and oxycodone. It's used as a moderate pain reliever and is popular among the hip-hop crowds.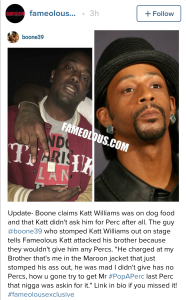 According to our friends over at Fameolous.com, the brother of the man who Katt attacked says Katt attacked his brother because his brother wouldn't sell Katt any Percocet pills. The man says his brother ran out of pills and only had one left and refused to sell "his last perc" to Katt. That's when Katt flipped out and jumped on the man. As a result, the brother, who was wearing a maroon letterman jacket, and other men jumped on Katt and stomped Katt out onstage: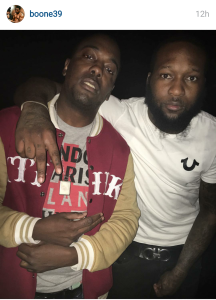 Watch video footage of Katt's erratic behavior onstage as well as Katt attacking the man and getting jumped on the NEXT PAGE.