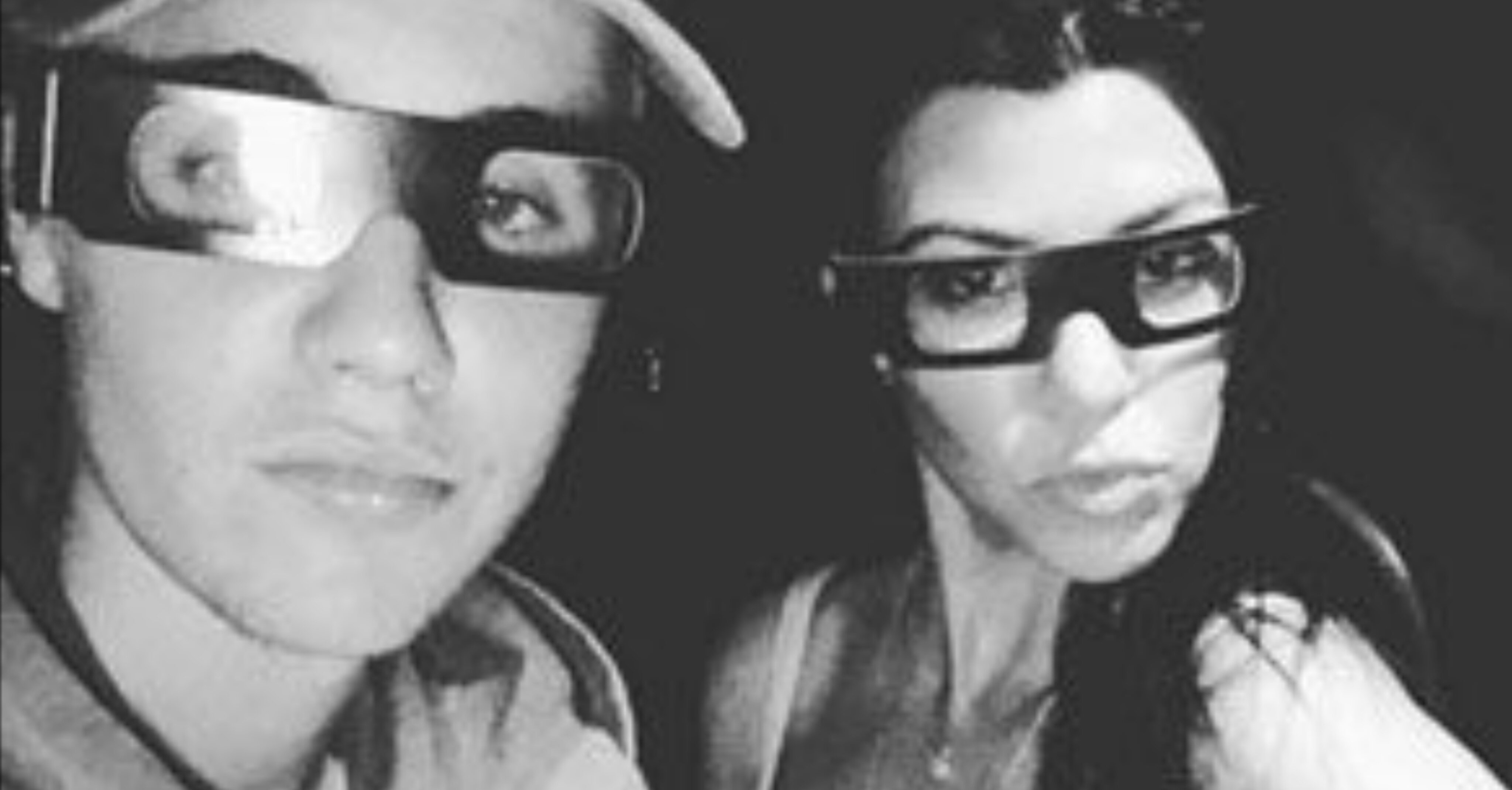 The 36 year old reality star and mother of three, Kourtney Kardashian has never been linked to another man besides Scott Disick during their almost decade long relationship, but her new boo isn't exactly who we expected her to end up with…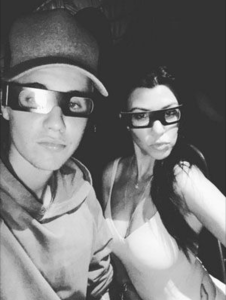 Enter, Justin Bieber: the 21 year old bad boy of pop music who's been linked to dozens of singers, supermodels and Instagram models. Justin is a close, personal friend to the Kardashian family, even being rumored to have dated Kourt's younger sister, Kendall Jenner.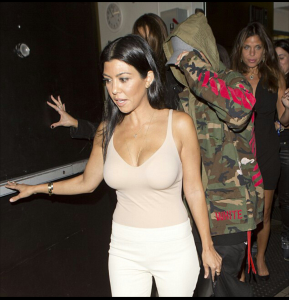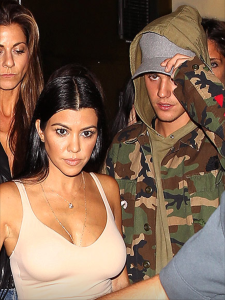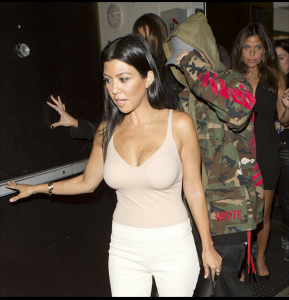 Kourtney and JB were first seen getting extra cozy leaving the Nice Guy restaurant in West Hollywood back in October. Since then, he's gotten even closer to Kourtney. He's even spent time with Kourt's 6 year old son, Mason.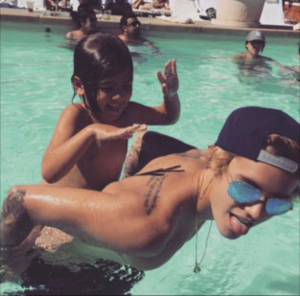 Last Friday, the two frequented the Nice Guy restaurant again, where Justin performed two songs. Afterwards, he and Kourtney were seen smoking on the patio together. The two then headed to the Blind Dragon karaoke lounge in West Hollywood. Kourtney reportedly left around 12:45 am and Justin left around 1:30am. Their plan of leaving separately to throw paparazzi off their trail almost worked….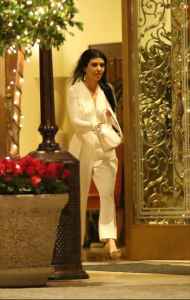 Until paparazzi caught Kourtney sneaking out of Justin's Beverly Hills hotel around 4am. Is this why Scott Disick's so bothered??