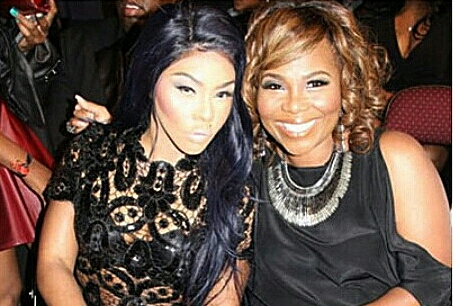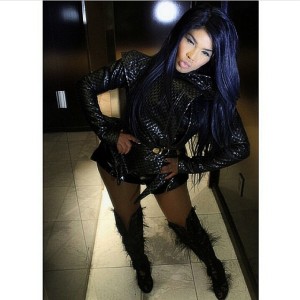 It's time for the Black Kardashian – Lil Kim
Lil Kim is back to grace your TV screens! She released the trailer of her new reality show The Queen Bee via her Youtube page on Wednesday. The show will chronicle her new life as a mother of one year old Royal Reign while relaunching her Queen Bee record label and completing her next studio album with the help of the legendary hip-hop producer, Diddy back in her camp. Her ex, Mr. Papers, and father of her child isn't shown in the trailer, but you can expect a few cameos from her music industry friends as she works on her album. The 39 year old femcee will also draw inspiration from her close relationships with fashion designers Alexander McQueen and Marc Jacobs to launch her own clothing line.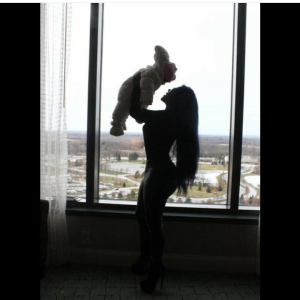 This isn't the Queen Bee's first time appearing on reality TV. In 2005, she starred in BET's Countdown to Lockdown, which documented her last days of freedom before turning herself in to do a 366 day stint in prison for lying to a grand jury. The network to host Kim's reality show is not yet known, but I wouldn't be surprised if her good friend and Love & Hip Hop producer, Mona Scott-Young, is involved in the production and trying to bring the show to VH1. Or Kimmie could skip shopping for networks altogether and host it herself online as a web series. For now, check out the one minute and thirty second trailer of The Queen Bee below:
https://www.youtube.com/watch?v=pC8vzitbA4U
Picture Credit: Lil Kim's Instagram page.