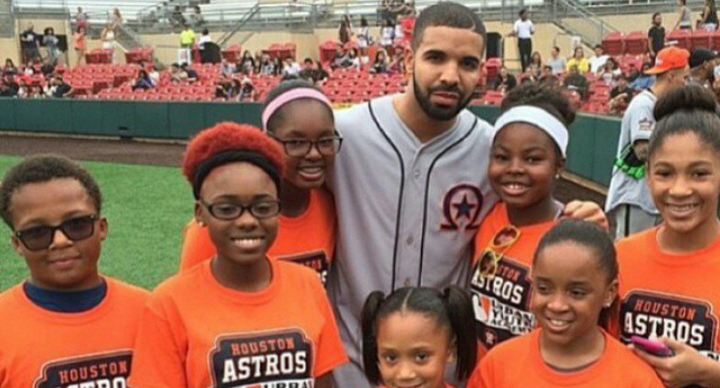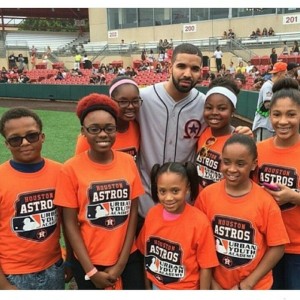 While most celebrities flocked to the beach or out of the States completely for Memorial Day Weekend, Drake headed south to host a massive 4-day event in one of his favorite cities: Houston, Texas. The Canadian-born rapper and his OVO crew hosted the second annual Houston Appreciation Weekend and brought in celebrities, including Lil Boosie, Future, and Fetty Wap to help him celebrate. Houston-natives rapper Kirko Bangz and comedian King Keraun also came out to the event.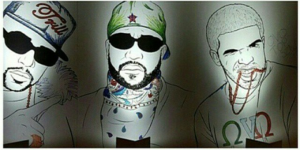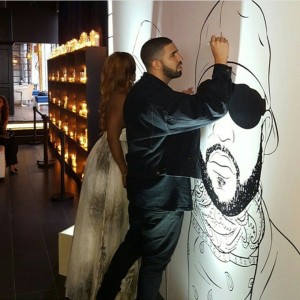 Drake kicked off HAW with a party at 5th Amendment Bar Thursday afternoon and ended the night with a tribute event to Texas legend Bun B of UGK.  The private event was held at a secret location where Drake spoke highly of Bun B and the impact UGK has had on his career. Comedian Hannibal Buress performed a short stand-up routine for guests that included Houston Mayor Annise Parker, Hip-Hop radio legend Devi Dev, and even Bun B's former English teacher! Drake tracked the teacher down for the tribute and he also praised Bun B in a speech at the event. Bun B cited his teacher as his inspiration to begin writing. Bun B was also given a congressional proclamation and a mural of UGK and Drake, which Drake is seen above coloring in.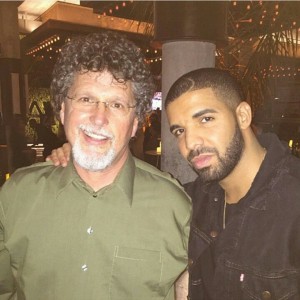 Drake and Bun B's former English Teacher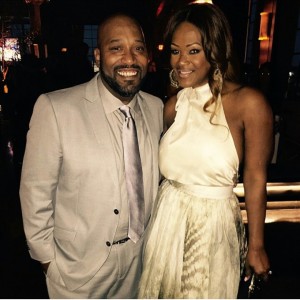 Bun B and his wife, Angela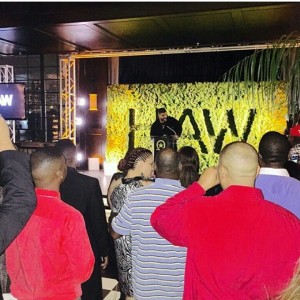 The next day, Drake kicked off Friday afternoon with the HAW Celebrity Softball Game with Angela Simmons, Ne-Yo, Jas Prince, and NFL wide receiver Odell Beckham, Jr. In between striking out (LOL!) Drake kicked it with fans, signed autographs and took pictures with the fans, like these adorable little girls from the Houston Astro Urban Youth Academy: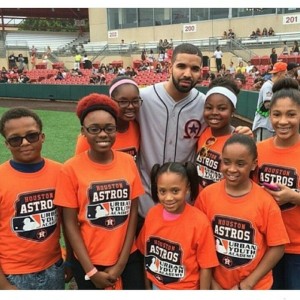 After the softball game, Drake rounded up the celebrities for the Tings on Tings Party at the Engine Room nightclub and then headed over to the VLive strip club with King Keraun and Odell Beckham in tow: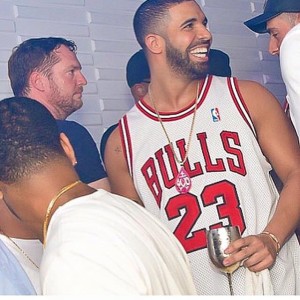 Saturday afternoon kicked off with the HAW Pool Party at another secret location and ended with Fetty Wap performing at Venue Reloaded with Kirko Bnagz:
Sunday, Drake performed at the Toyota Center for the Houston Leg of his Jungle Tour:
For Monday, the event ends today at Club Paradise for the Capitol Bar HAW Cool Down. A special thanks goes to Chubbs of Drake's OVO crew who personally made sure the event went off without a hitch! Here, he's pictured (second on the left, in the white shirt) outside of the Engine Room nightclub hours before the event began to make sure the venue was perfect.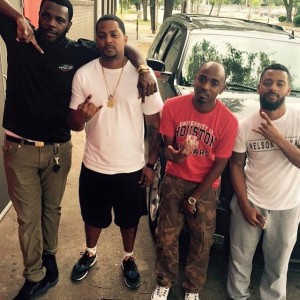 While fans are commending Drake for bringing some positive vibes to the city, one Houston-native isn't so pleased that an outsider is hosting a local event. A rapper, who goes by the name Sauce Walka, posted videos on his Instagram page during HAW, taking shots at Drake. The rapper claimed Drake uses Houston's culture by copying Houston's musical style in his songs. He also claimed Drake doesn't work with Houston rappers and has done nothing positive for the city. Did HAW completely SKIP this man?? Check out his claims BELOW:
Notice how he says Houston rappers who affiliate themselves with Drake are "FAKE", yet he used Drake for a photo op just a few weeks ago…..
Drake responded to Sauce Walka during his concert in Houston saying:
I was originally going to list Drake's and OVO's contributions to Houston as part of my Celebrity Memorial Weekend Roundup article, but Drake hosted so many events within HAW that he deserved his own feature. The city of Houston thanks you, Drake!
Picture Credit: Instagram.