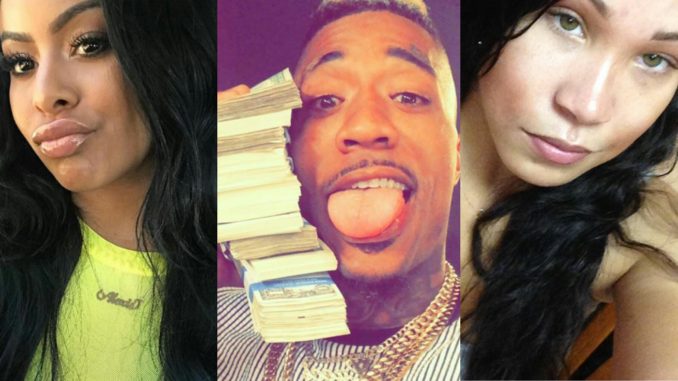 Alexis Sky has allegedly been throwing shade in her recent Instagram posts. Now, we know who's been catching it.
Love & Hip Hop: Hollywood star Solo Lucci's baby mama Sara Morgan, who tried to fight Alexis Sky last season, says Solo Lucci isn't taking care of their son Sir Honor Scott Dorsey, but is helping Alexis Sky raise her daughter Alaiya Grace aka Lay Lay:
Sara says every time Alexis Sky sees her out in Atlanta, she runs the other way: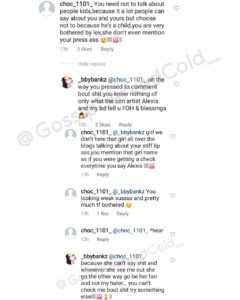 The fight started when Solo Lucci was supposed to take their son to visit his brother, but instead allegedly dropped him off with another woman and wouldn't tell his BM who their son was with: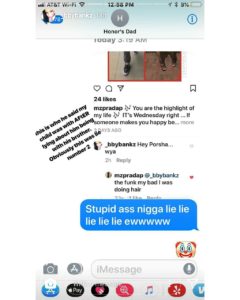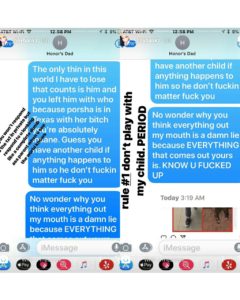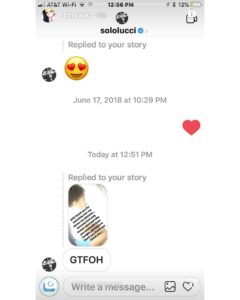 Both Solo Lucci and Sara seem to be taking shots at each other online: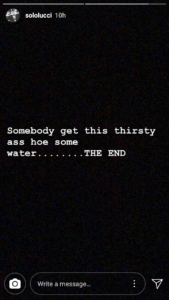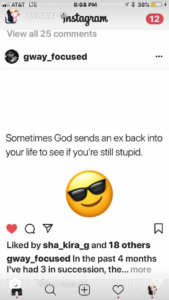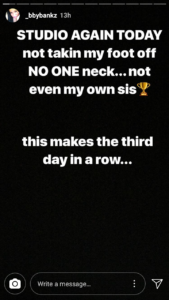 During last season's LHHH reunion, Solo Lucci stated there was a possibility he was the father of Alexis's child. Fans have pointed out a possible resemblance. Think they look alike?
Solo Lucci's son:
Watch Sara's short stint on LHHH and her confrontation with Alexis over Solo Lucci and Nikki Mudarris's photoshoot: