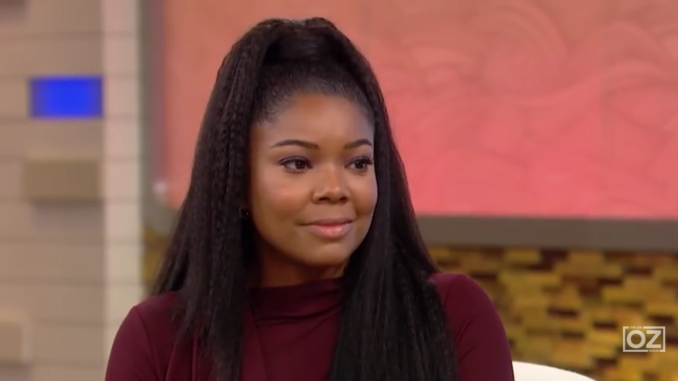 Gabrielle Union stopped by Dr. Oz to discuss her fertility issues, saying she's stopped counting how many miscarriages she's had.
Gabrielle says her miscarriages occured during both natural conception and IVF treatments. The first miscarriage, says Gabrielle, was especially "brutal" as she and her husband Dwyane Wade had already told people they were having a baby.
The physical turmoil of a miscarriage was just as bad, says Gabrielle, as she explained how IVF treatments made her stomach swell up to where she appeared pregnant. This sent the media and her fans into a frenzy, assuming the 45 year old actress was pregnant.
Gabrielle also explained why she stopped answering questions about balancing being a wife, actress and stepmother to Dwyane's 2 sons, and why she's finally speaking out about her fertility issues: