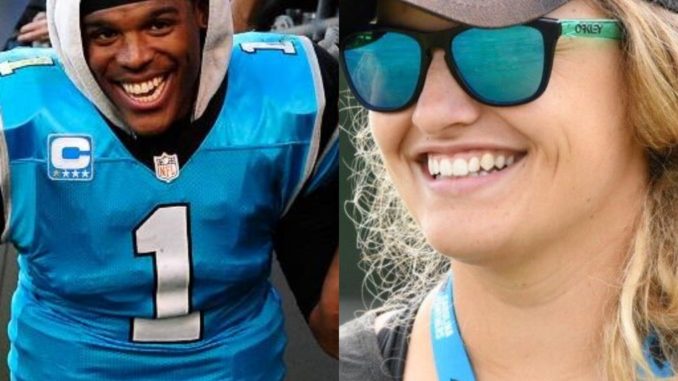 Jourdan Rodrigue, the Charlotte Observer reporter who Cam Newton got in trouble for calling a "female" had her own racist tweets dug up.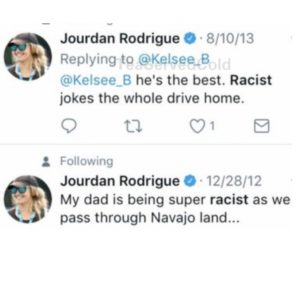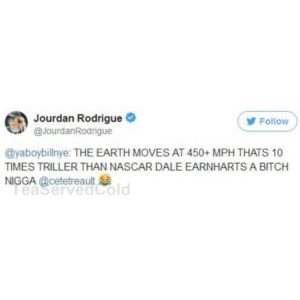 She's since apologized and Charlotte Observer's Editor says she's forgiven:
Observer Editor Sherry Chisenhall said, "the Twitter posts are regrettable and we wish they hadn't happened. We don't condone the posts or the messages they convey. We believe Jourdan is deeply sincere in her apology and regret about those tweets."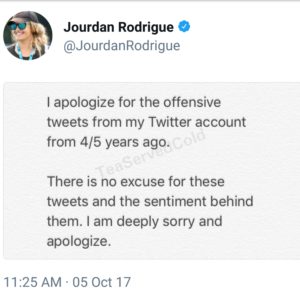 Jourdan Rodrigue gets a pat on the wrist for bragging about her racist dad and Newton loses endorsement deals for using the word "female".
— Cameron Newton (@CameronNewton) October 6, 2017
Saying "female" in the place of "woman/lady" is more annoying than it is degrading. It's generational slang. Regardless of you feel about the word, I hate how they always have to make an example out of the Black ones.