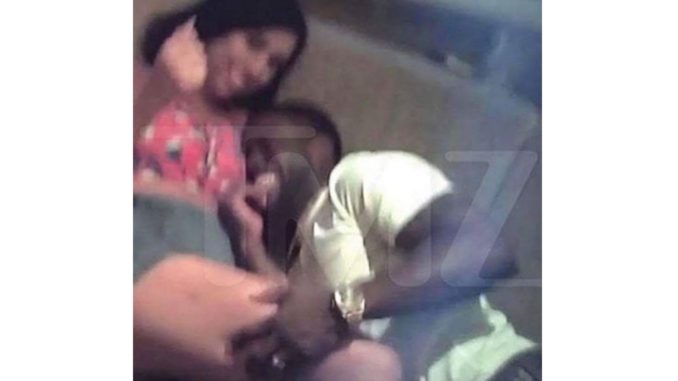 Kevin Hart's sextape has been leaked!
2 days ago, actor/comedian Kevin Hart admitted to a mistake that may have embarrassed his new wife and child. He didn't say what the mistake was, but suspicions arrived of a possible affair.
It was later revealed, the 38 year old actor allegedly cheated and starred in a sextape, unbeknownst to him. The other party involved was attempting to extort Kevin, threatening to release the tape if he didn't pay up, reportedly, leading to the FBI getting involved, according to TMZ.
The extortionist also made another video explaining their vendetta against the star, saying Kevin donated to hurricane victims in Texas as a form of damage control, to get on a good footing with fans prior to being exposed as a cheater. The extortionist also claims Kevin Hart participated in the sex act during his pregnant wife, Eniko's birthday weekend. In addition to having sex, they claim Kevin Hart also did drugs with them. It all went down at the Las Vegas Cosmopolitan Hotel, says the extortionist. In Kevin's defense, the extortionist says Kevin was so "drunk and drugged up" that it was easy to capture him on film.
This isn't the first time infidelity rocked Kevin Hart's marriage. During his first marriage to comedienne Torrei Hart, Kevin reportedly started dating his new wife, Eniko Parrish-Hart while still married to Torrei. Eniko claimed she shouldn't be hit with the "mistress" title as there were way more women Kevin cheated on Torrei with before her.
Not really an excuse, but…
Eniko also claimed Kevin's ex-wife liked to "play victim", but we'll see the role Eniko plays now that her husband showed he's still the same kind of husband to her as he was with Torrei.

Except this time, he got caught on tape.
Back in July, Kevin was reportedly caught with a social media comedian Monique Gonzalez. The 2 were spotted sitting in Kevin's car alone in Miami "just talking" at 5AM in Miami, allegedly.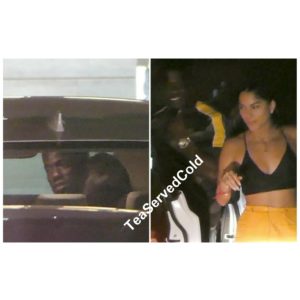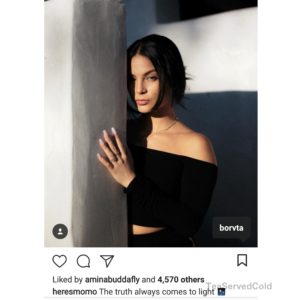 Now the actor's threesome sextape has been leaked by blogger Fameolous.
Click HERE to see the sextape before it gets deleted!