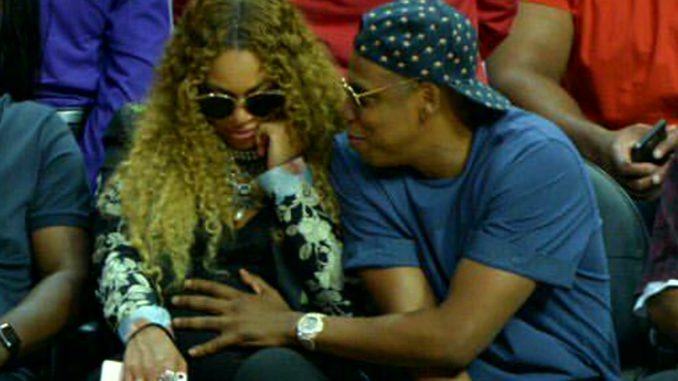 For the first time in Beyonce's career, she's taking an L!
According to TMZ, Beyoncé has been trying since 2012 to trademark Blue Ivy's name, but a wedding planning company by the name "Blue Ivy" has been blocking it.
Initially, Beyoncé and Jay-Z wanted to trademark their daughter's name so that others couldn't use it. They didn't intend to sell products with her name on it. The wedding planning company Blue Ivy blocked it, saying they'd been operating under that name 3 years prior to Blue's birth, so the name was rightfully theirs.
Now, Bey and Jay added their last name and tried to trademark "Blue Ivy Carter". They now plan to sell cosmetics, video games,  a host of other products under their daughter's name, according to TMZ.
Blue Ivy's owner Veronica Morales isn't having it. She's pointed out that Jay-Z said "on record" that he wouldn't put the name on products.
No word on whether the Beyhive will attack Blue Ivy's social media pages.