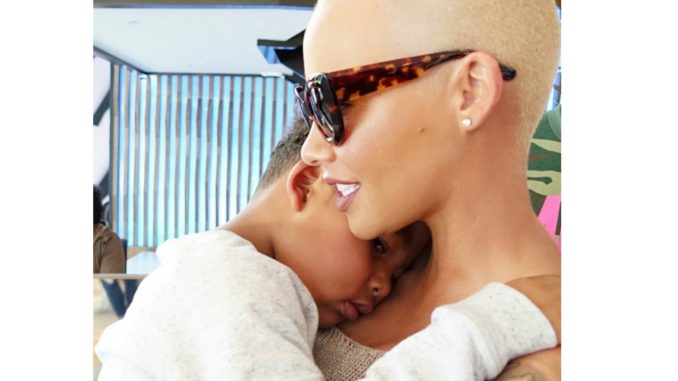 On Wednesday afternoon, Amber Rose noticed the kitchen window near her pantry was broken. Though she had a house full of guests, including her mother, her assistant, bodyguards, and her son, Sebastian, none of them knew how the window got broken. Amber rolled back the cameras inside of her San Fernando Valley home and saw a man break into her home through the window.
The man forced his way into the home in the wee hours that Wednesday morning. Although he didn't take anything, he stayed inside the home for 4 hours while Amber, her 4 year old son, mother, and staff slept.
Read more on next page.