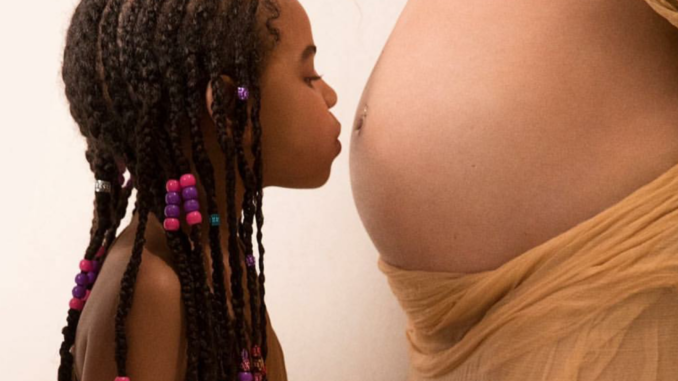 Hours after announcing to the world she's carrying twins, Beyoncé has released more maternity photos, featuring soon-to-be big sister, Blue Ivy.
Beyoncé and her mother, Tina Lawson, announced via Instagram that Bey and Jay are expecting their second and third children. Coachella's producers were reportedly blindsided by the news, as Beyoncé is scheduled to headline the annual music festival in April. Neither Beyoncé nor Coachella mentioned a change of plans, and given her Coachella inspired maternity photos, Beyoncé could be planning to perform while pregnant.
It wouldn't be the first time she's done it. Bey is also scheduled to perform at this year's Grammys.
See more of her maternity photos below.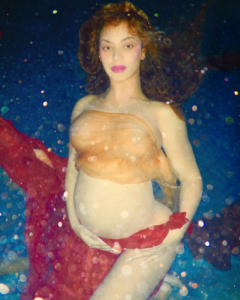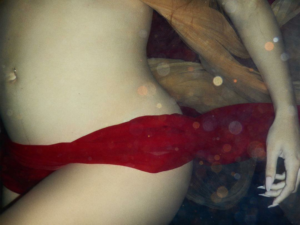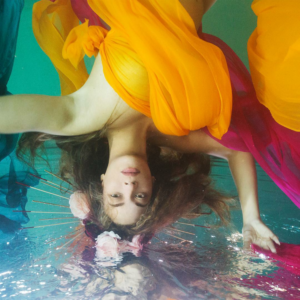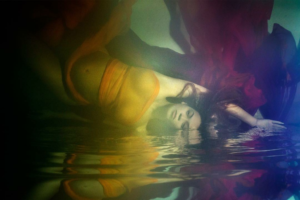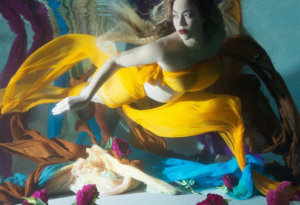 Flip the pages to see more of Bey's maternity album.