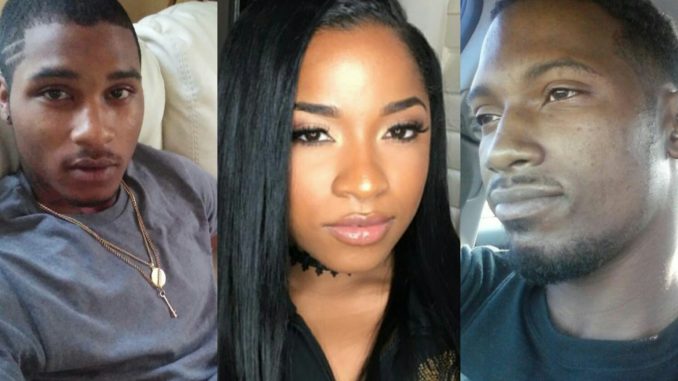 Reality star Toya Wright rushed off stage crying during an appearance last night in Baton Rouge's Club Allure. The 32 year old reality star had just received the news that 2 of her brothers, Rudy and Joshua Johnson, were shot and killed in their hometown of New Orleans.
Police arrived at the murder scene at the intersection of North Miro and Pauger Streets around 12:30 AM on Sunday morning. Both Rudy and Josh were sitting inside of a vehicle when they were shot. Upon arrival, cops found both brothers unresponsive and pronounced them dead at the scene. Details of the Johnson brothers' murders are still developing, pending police investigation.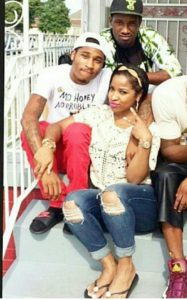 Singer K. Michelle tweeted her condolences to Toya Wright. Though K. Michelle and Toya have been in a longstanding over their mutual ex Mickey "Memphitz" Wright, K. Michelle says no one deserves the pain Toya is going through right now:
Both Josh and Rudy Johnson appeared on Toya's BET reality show, Toya: A Family Affair, back in 2011: 
Rudy, the younger brother was expecting his second child and professed his love for his unborn son via Instagram:

This would be the first son for Rudy, who had recently just celebrated both his and his daughter Jaci's birthday, as they share the same birth date:
A photo posted by CALL ME PAPICHULO!!! (@jacipops) on
Josh was also the father of a little girl, named Jashae, who he proudly showed off on his Instagram page:

R.I.P. Rudy and Josh Johnson.