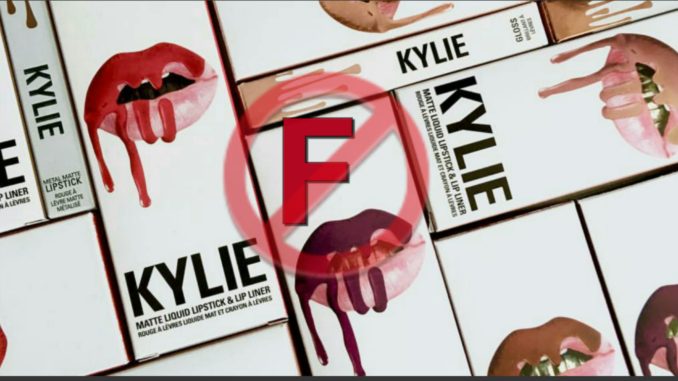 The Better Business Bureau (The BBB) grades Kylie Jenner's cosmetic company with an F for not shipping customers the products they paid for, shipping lipkits with missing pieces,  poor customer service, and having over 130 complaints since the company's launch.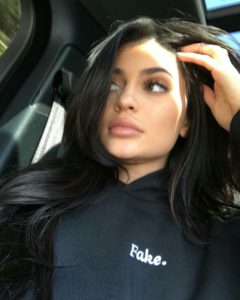 According to The BBB, Kylie Cosmetics have developed a "pattern" of shipping packages with missing items and/or not shipping packages at all once customers have paid for them:
"Currently the BBB is receiving multiple complaints from this company's customers claiming that after ordering and paying for products, some or all of the products are not being shipped as expected.  The company's refund policy states, "We do not accept returns, exchanges or refunds.  All sales are final."  However the company will replace missing items.

The company has informed the BBB that they confirm the weight of items shipped prior to shipping but the allege that because of highly-recognizable labeled packaging, containers are being opened and products removed.

The BBB did an investigation and found that this company is under the parent company Seed Beauty (http://seedbeauty.com) and sister company to ColourPop Cosmetics (https://colourpop.com). The company has informed BBB that Kylie Cosmetics uses an exclusive formula that is not shared by any other brand.

In May of 2016 BBB contacted this company regarding a pattern of complaint allegations wherein complainants alleged that packages ordered were not delivered or only partially full when received.  The company replied that because their product is shipped in highly recognizable packaging, they feel that packages are being vandalized or stolen.  The company also indicated that they were taking steps to change their packaging so that it is less recognizable.

As of June 23, 2016 the pattern of complaint allegations continues."
Kylie Cosmetics have received a total of 133 complaints reported to The BBB, ranging from billing and collection issues to dissatisfaction with the product. TMZ also reported Kylie's lipkit website released customers' private information to other customers. When a customer tried to log into their account, they were shown home addresses, email addresses and order histories of other customers' accounts.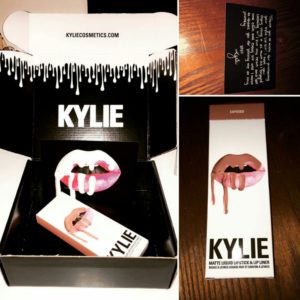 The highly recognizable lipkit box was also targeted for theft as customers complained of their packages being stolen from their doorsteps.
The 18 year old reality star has yet to comment on the concerns and complaints of her customers.