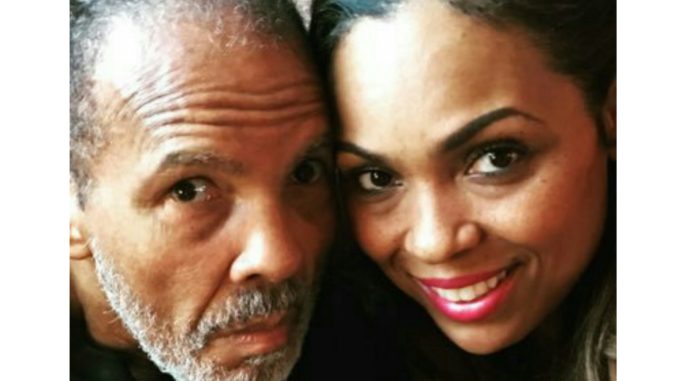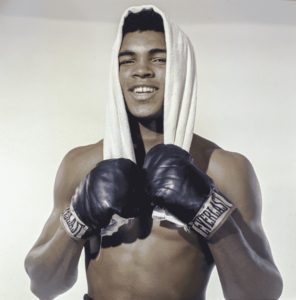 74 year old boxing legend Muhammad Ali passed away Friday June 3rd, after being hospitalized for respiratory problems. The heavyweight champ suffered from Parkinson's disease for 32 years, an incurable disorder of the central nervous system that affects movement. It's believed taking blows to the head during his boxing career may have caused the disorder.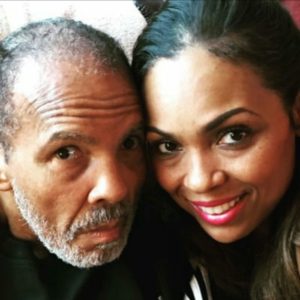 One of Ali's 9 children, Hana Ali described Muhammad's last moments, saying all of his organs began to fail, except his heart, which kept beating for half an hour. It is then the family began to chant an Islamic prayer and tell Muhammed he could "go back to God":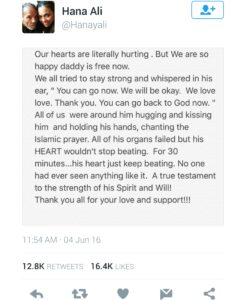 Photographer Zenon Texeira captured Muhammad's fighter spirit in his last portraits: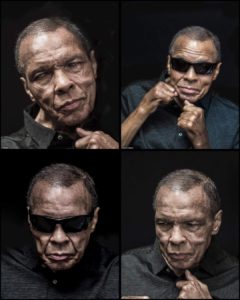 Muhammed was 56-5 during his controversial and iconic career. During a time where Blacks were treated as second class citizens, Muhammed bravely stood against racism. His most epic moments outside the ring were his late night television interviews where the cutthroat athlete discussed the hypocrisy of White people in America.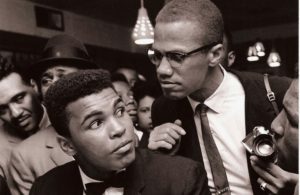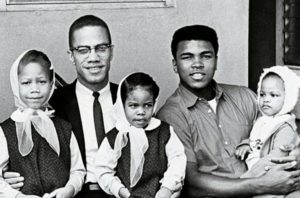 That fighter spirit cost him his boxing career when Muhammed was banned from the professional sport for 3 years back in 1967. The then-25 year old boxer refused to be drafted into the Vietnam war, citing religious reasons. In his memorable speech, Ali stated he refused to fight for a country that allowed lyching, enslavement and inhumane treatment of its Black citizens.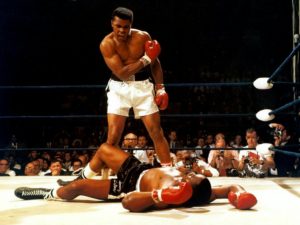 As a result, he was convicted on charges of draft evasion and was sentenced to 5 years imprisonment. Ali was also stripped of his boxing titles and boxing license, denied a visa to box internationally, and fined $10,000. Ali remained free while he fought to appeal the conviction.
On June 28, 1971, the U.S. Supreme Court unanimously overturned Ali's conviction and he returned to the ring four months later, winning against Jerry Quarry in a third-round TKO. This fight went down in history as one of the most epic comeback stories in the history of sports. Ali was inducted into the Sports Hall of Fame in 1990 after retiring in 1981.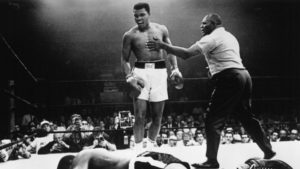 Ali passed on his undeniable talent to his most famous daughter, Laila Ali, who maintained a 24-0 boxing record during her 8 year boxing career.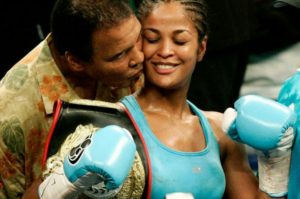 Muhammed's 8 other children include Jamillah Ali, Rasheda Ali, Hana Ali, Maryum Ali, Khaliah Ali, Miya Ali, Muhammad Ali Jr., and adopted son Asaad Amin.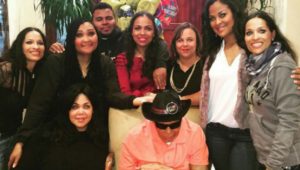 Watch some of Ali's epic knockouts during his career: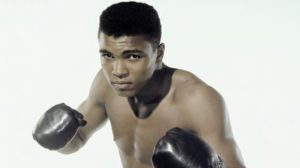 R.I.P. Muhammad Ali.