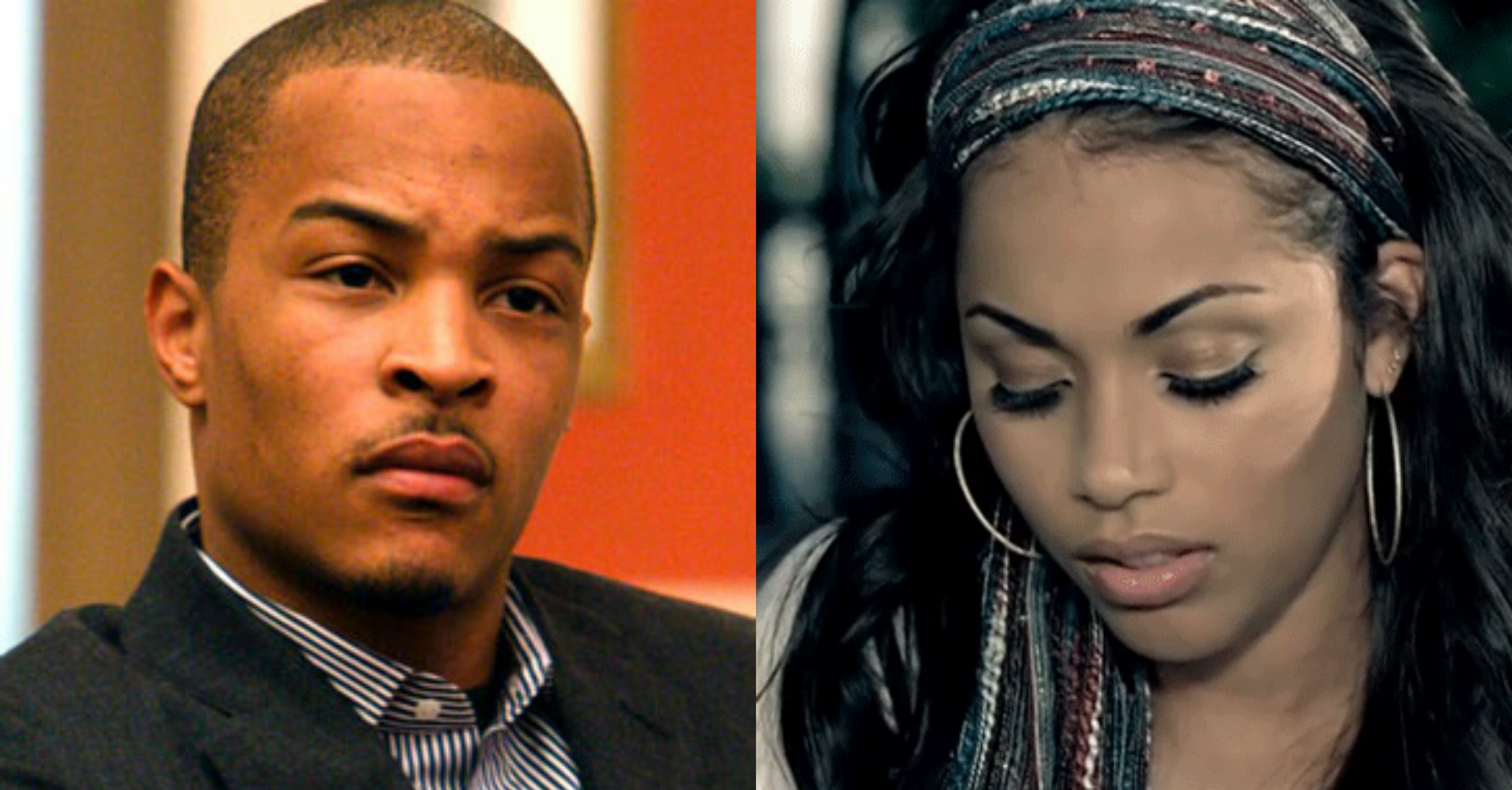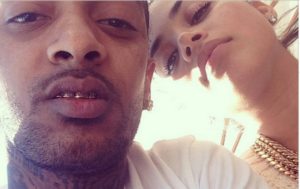 While discussing his upcoming projects with Cleveland radio station Z107.9, T.I. revealed actress Lauren London is pregnant and her pregnancy is holding up production for their new film ATL 2.
When asked what was holding up the film's release, T.I. said Lauren, who plays the character nicknamed New New, needed time off due to her pregnancy:
"Hey man, we working on it presently. We got a couple obstacles in our way man," he said. "Like, my little sis, man, she about to have a baby. So, we gone have to let her get that time out of her system. And you know, when she back in "New New" shape, we'll be ready to roll."
Check it out below:
Lauren, who's known for being extremely private, is dating California rapper Nipsey Hussle. The 31 year old actress has just recently started opening up about their 2 year relationship. Both Lauren and Nipsey, 30, have a child from previous relationships.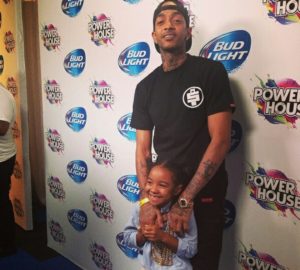 Nipsey has a daughter named Emani with his ex girlfriend, Tanisha, and Lauren shares a son named Cameron with rapper Lil Wayne.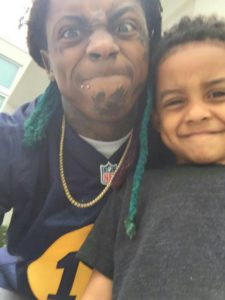 This will be the first child together for the couple.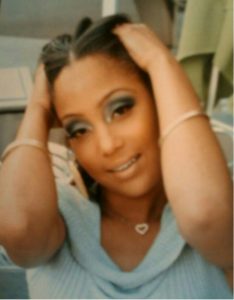 Though they've kept their relationship private, it wasn't immune to drama. After it was revealed Lauren and Nipsey were dating in 2014, Nipsey's baby mama, Tanisha tweeted Lauren London, telling Lauren that Nipsey was trying to get back with her while he was still dating Lauren: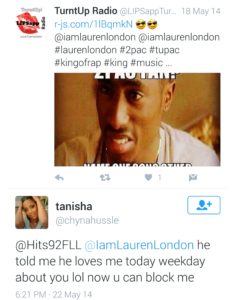 Lauren didn't respond, but it was best that she didn't. Tanisha is reportedly a member of the Crip gang in Los Angeles.