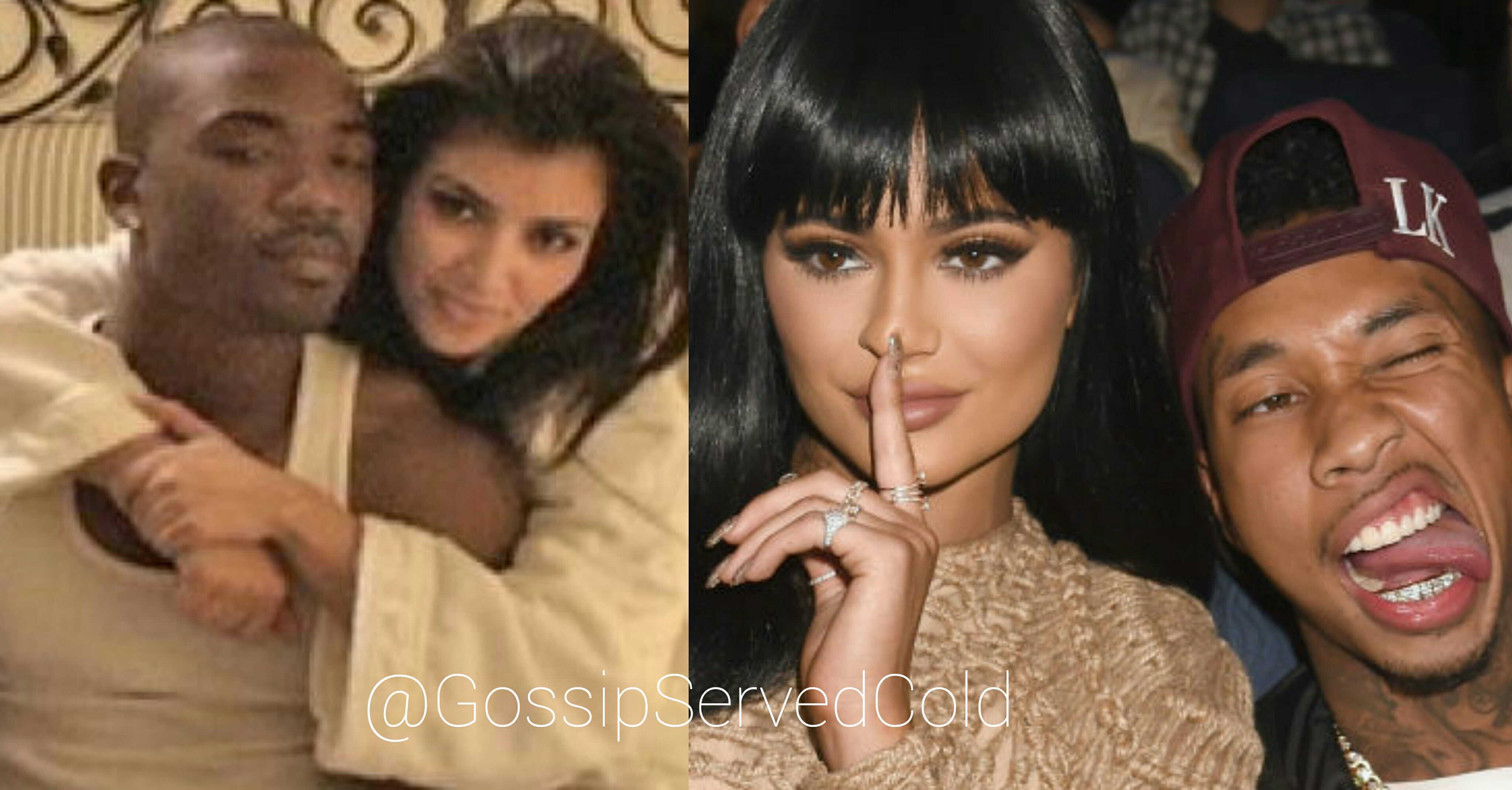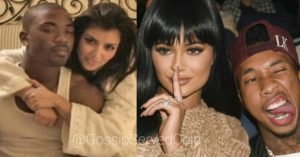 A bloodline isn't the only thing Kylie Jenner shares with her big sis Kim Kardashian.
If you haven't heard, there's a sextape involving Kylie and Tyga reportedly being shopped around. Less than a few days after being spotted with OVO artist Party Next Door, the tape mysteriously appeared on Tyga's website Tygasworld.com for 30 mins before being taken down.
Tyga reportedly has possession of the tape and hasn't agreed to sign off on it because he doesn't want to embarrass Kylie even more than she already is. I hope she was 18 when it was filmed!