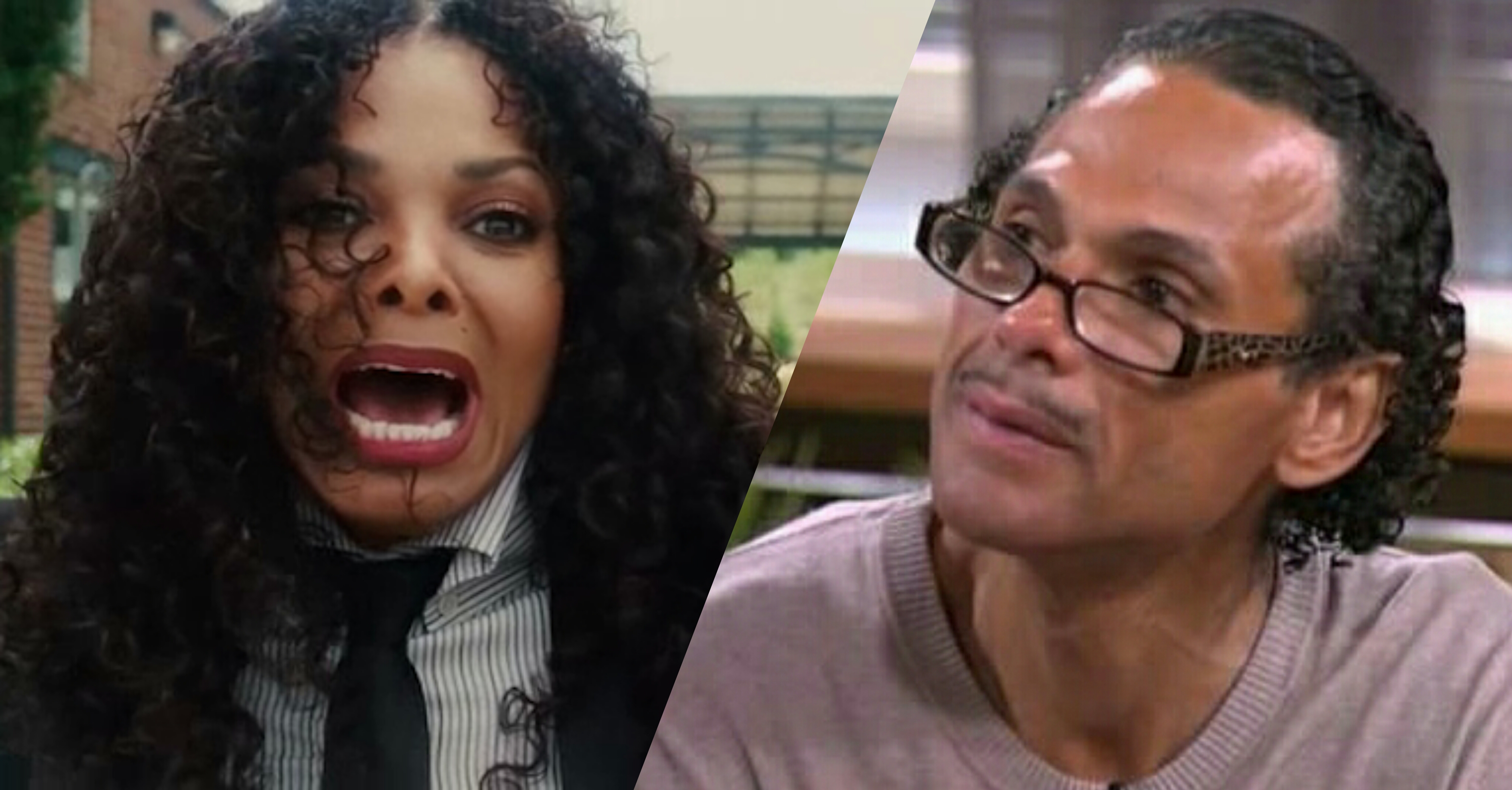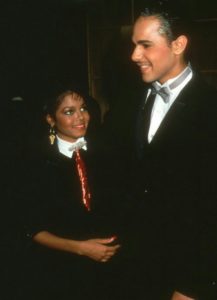 We've all heard rumors of Janet Jackson having a secret daughter somewhere after she went into hiding during her marriage to singer James DeBarge back in 1984. Janet, who was a teenager when she and DeBarge eloped, succumbed to the pressure to end their marriage, but not before reportedly going away to give birth to a daughter.
52 year old troubled former singer, James DeBarge opened up to Radar Online exclusively on finding out the rumors were true. According to DeBarge, a woman reached out to him saying she was his daughter and revealed secrets only he, God and Janet knew.
The woman reached out to DeBarge two years ago, asking for a paternity test, but DeBarge says he hasn't done so out of fear. Read the words straight from the horse's mouth on the NEXT PAGE.