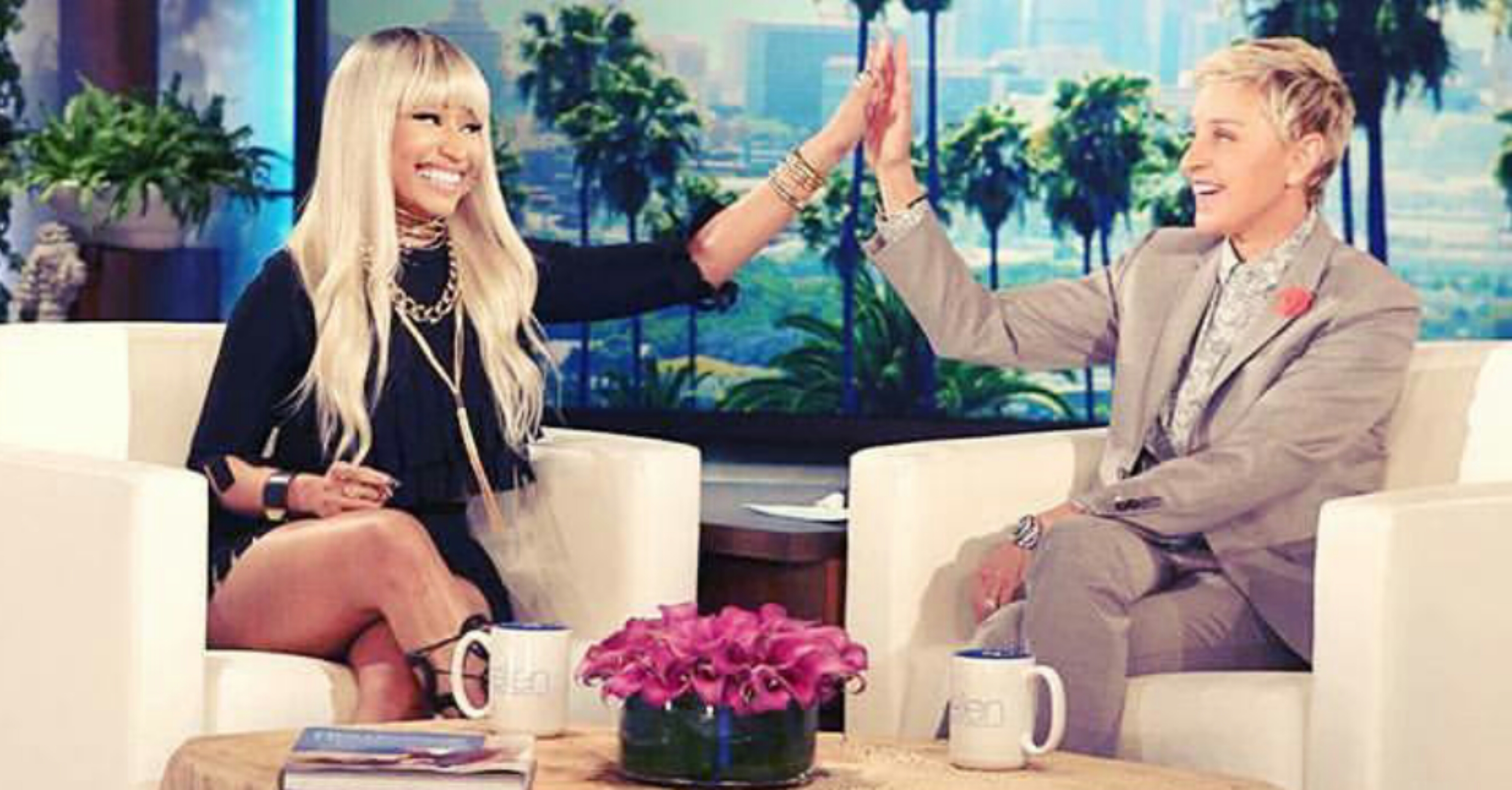 Nicki Minaj stopped by The Ellen Degeneres Show to promote her upcoming film, Barbershop 3.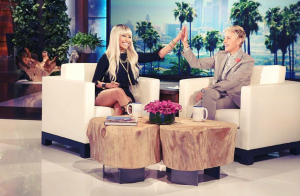 While there, Ellen questioned Nicki on her rumored engagement to rapper Meek Mill. Nicki says she no longer wanted to speak on her relationship and prefers to say she's single to keep her relationship with Meek sacred.
She compares her experience of having a private relationship of 12 years with ex-boyfriend Safaree Samuels and a now public one with Meek Mill, saying there were no bloggers writing about her relationships, until she acknowledged she was in one.
She feels keeping her love life private is how she should've kept it and cites her Valentine's Day mishap with the blogs as an example.
Watch Nicki discuss her love life, possibly for the last time, and if she's ready to walk down the aisle, below:
And the bloggers still took the bait, using Nicki saying she was single on the Ellen show as their headlines. Nicki responded by retweeting fans' responses to the blog articles and posted a message via her Instagram page: