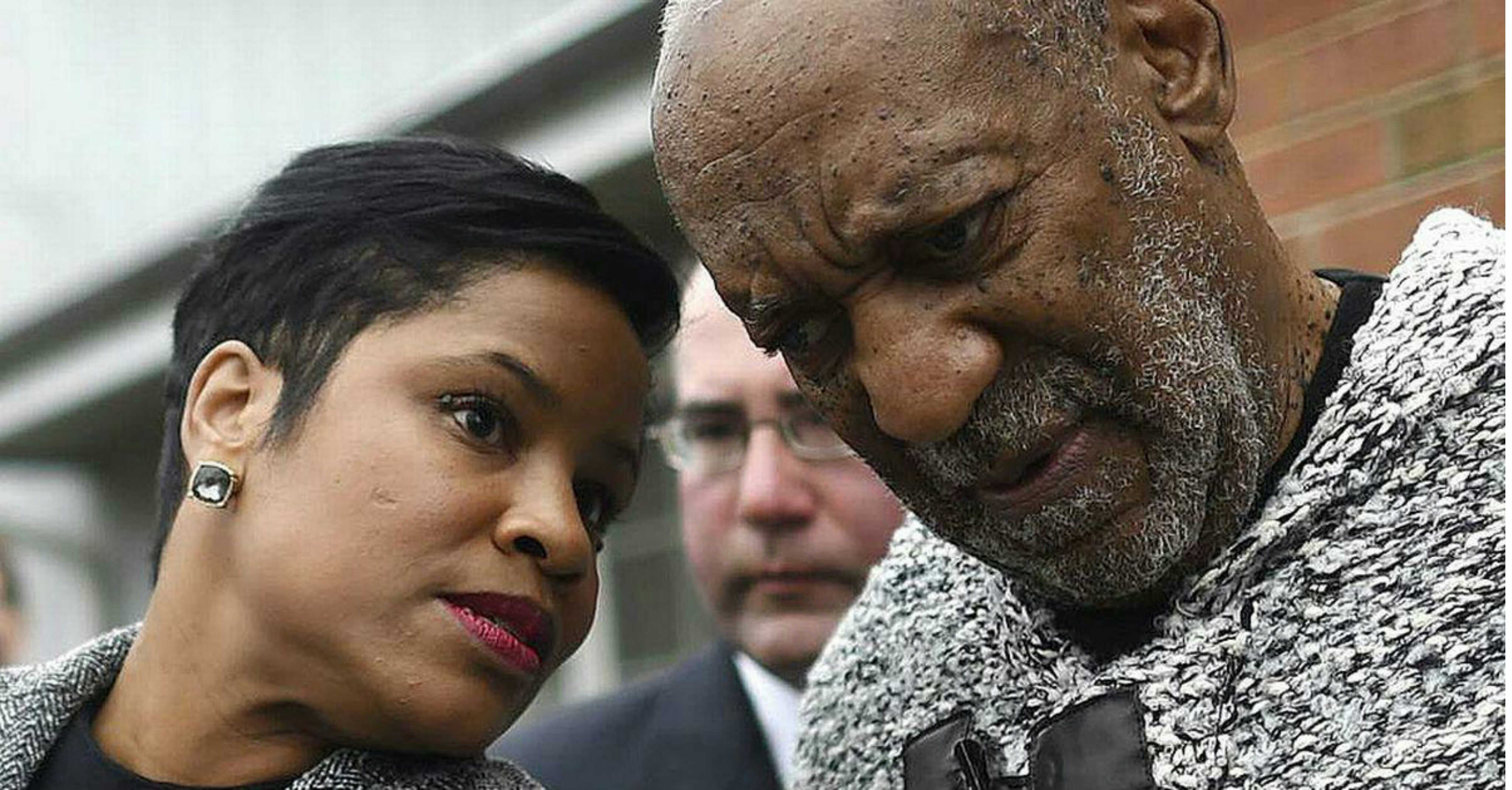 The 45 year old Galveston, Texas native has been making waves since it was first announced the cropped beauty was defending Bill Cosby in his cases against dozens of women claiming to have been drugged and raped by Cosby. Many of Cosby's supporters worried Pressley may be too young for such a nationally scrutinized case, but if you keep reading, you'll see why Pressley is Cosby's best line of defense:
She Served in Congressional Offices As Part of Their Defense Team: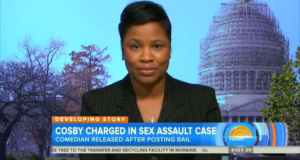 Prior to law school, the St. Mary's University graduate served on the U. S. Congressional staffs of Congressman Jack Brooks and Congressman Charlie Wilson. She also served in the Office of the Attorney General for Washington DC as the defender of the District of Columbia, its Mayor, and its agencies in complex civil litigation matters.
She's a Former Professor of Howard University School of Law: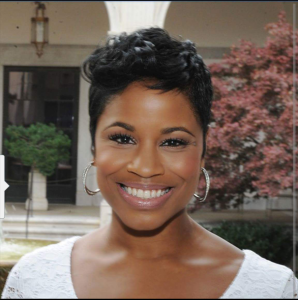 Pressley received her law degree from Howard University School of Law in Washington, DC. She also served as an adjunct professor for 5 years teaching Trial Advocacy. During her tenure as a professor, she coached the school's Trial Advocacy Moot Court Team. The team won several regional and national awards, including first place at the ABA National Criminal Justice Trial Advocacy Competition with Pressely as their coach.