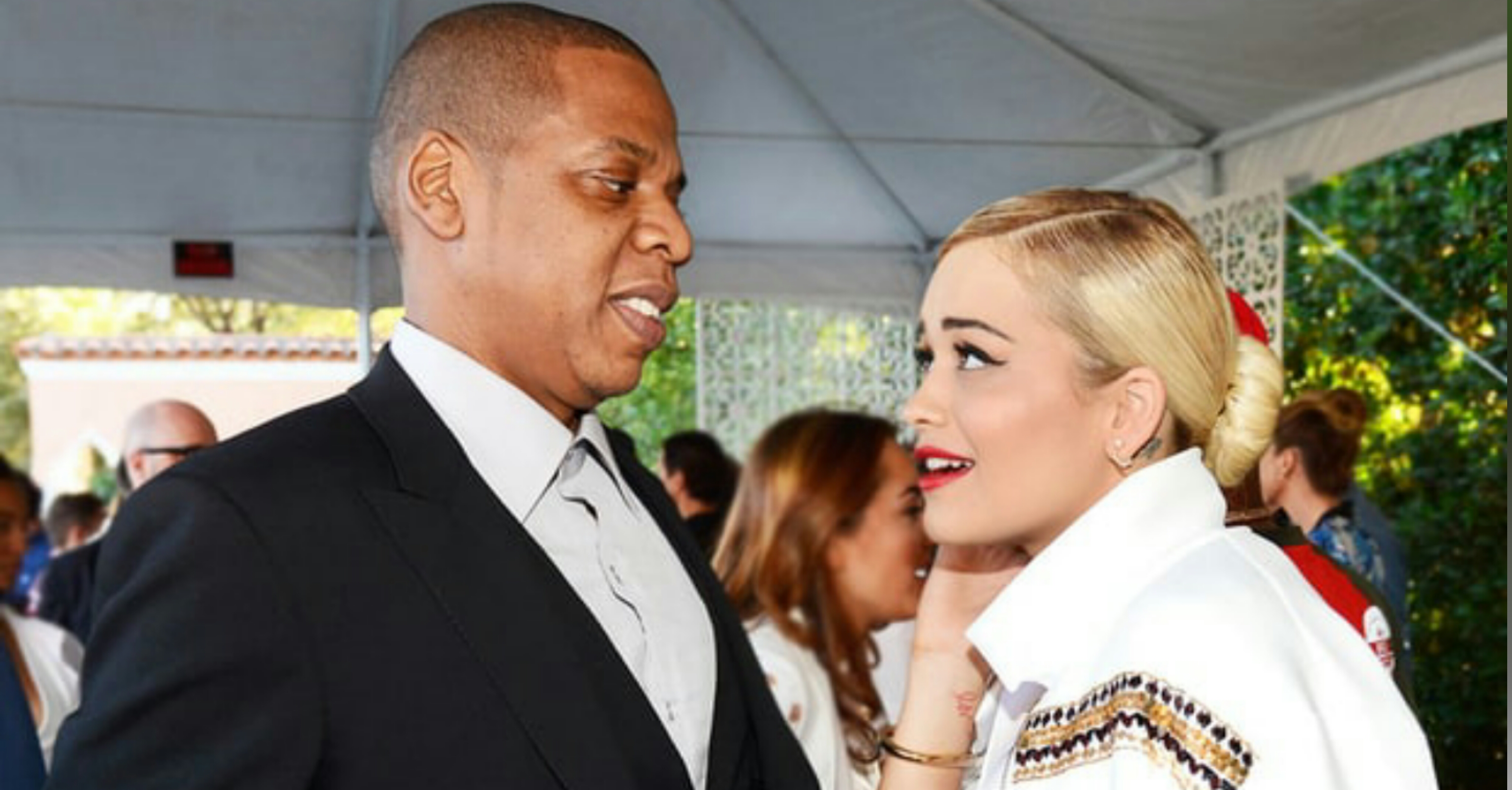 In a new complaint filed Thursday in the Los Angeles Superior Court, Rita Ora calls Roc Nation a "diminished label" with only a "handful" of superstar artists. She says Roc Nation failed her and didn't financially back up any of Ora's musical endeavors, and she wants out! Read more BELOW: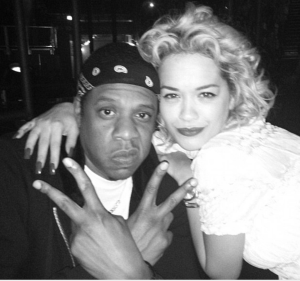 The Albanian songstress has launched a war against Jay-Z's record label, citing their "diversified interests" are reasons why she can't get her music off the ground. Those interests include Jay-Z's music streaming service, Tidal and his sports agency. Because of these new interests, she's been pushed to the bottom of their list of priorities.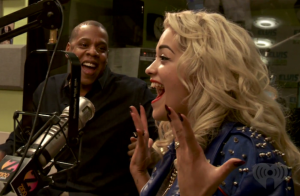 Ora signed to Roc Nation in 2008 at the tender age of 18 with an "up to 5 albums" deal and has since only released one album called "Ora" in 2012. Since then, Ora claims Roc Nation "orphaned" her and fired all of its executives whom Rita built relationships with: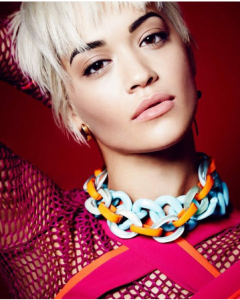 "When Rita signed, Roc Nation and its senior executives were very involved with her as an artist," says the complaint. "As Roc Nation's interests diversified, there were fewer resources available and the company suffered a revolving door of executives."

"Rita's remaining supporters at the label left or moved on to other activities, to the point where she no longer had a relationship with anyone at the company."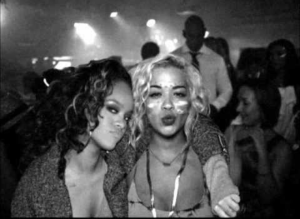 Ora referred to Roc Nation as a "diminished" record label with "only a handful of admittedly worthy heritage superstar artists."
The shade, darling, the shade! Of those few "superstars" signed to Roc Nation are Rihanna, Willow Smith, J. Cole, Jay Electronica, DJ Mustard, and of course, Jay-Z.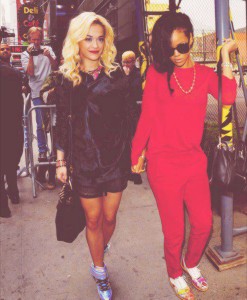 "Rita's relationship with Roc Nation is irrevocably damaged. Fortunately for Rita, the California legislature had the foresight to protect its artists from the sorts of vicissitudes she's experienced with Roc Nation", said Rita's attorney Howard King.
California law only permits record labels to lock artists in contracts for 7 calendar years.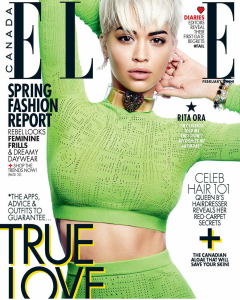 The Elle Canada covergirl also blames Roc Nation's distribution deal to blame for her lack of support from the label.
Roc Nation changed its distribution partner from Sony to Universal in 2013, and according to Ora's lawsuit, she's been left behind at Sony.
"Between Sony's limited economic return from its orphaned relationship with Roc Nation and Sony's indirect relationship with Rita, Rita is caught in a political quagmire of dysfunction."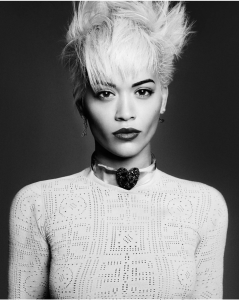 Despite creating multiple records, Ora claims she was only allowed to release one album. Being that California only allows artists to be held by contract for 7 years, Ora wants out, so she can start 2016 without Roc Nation.