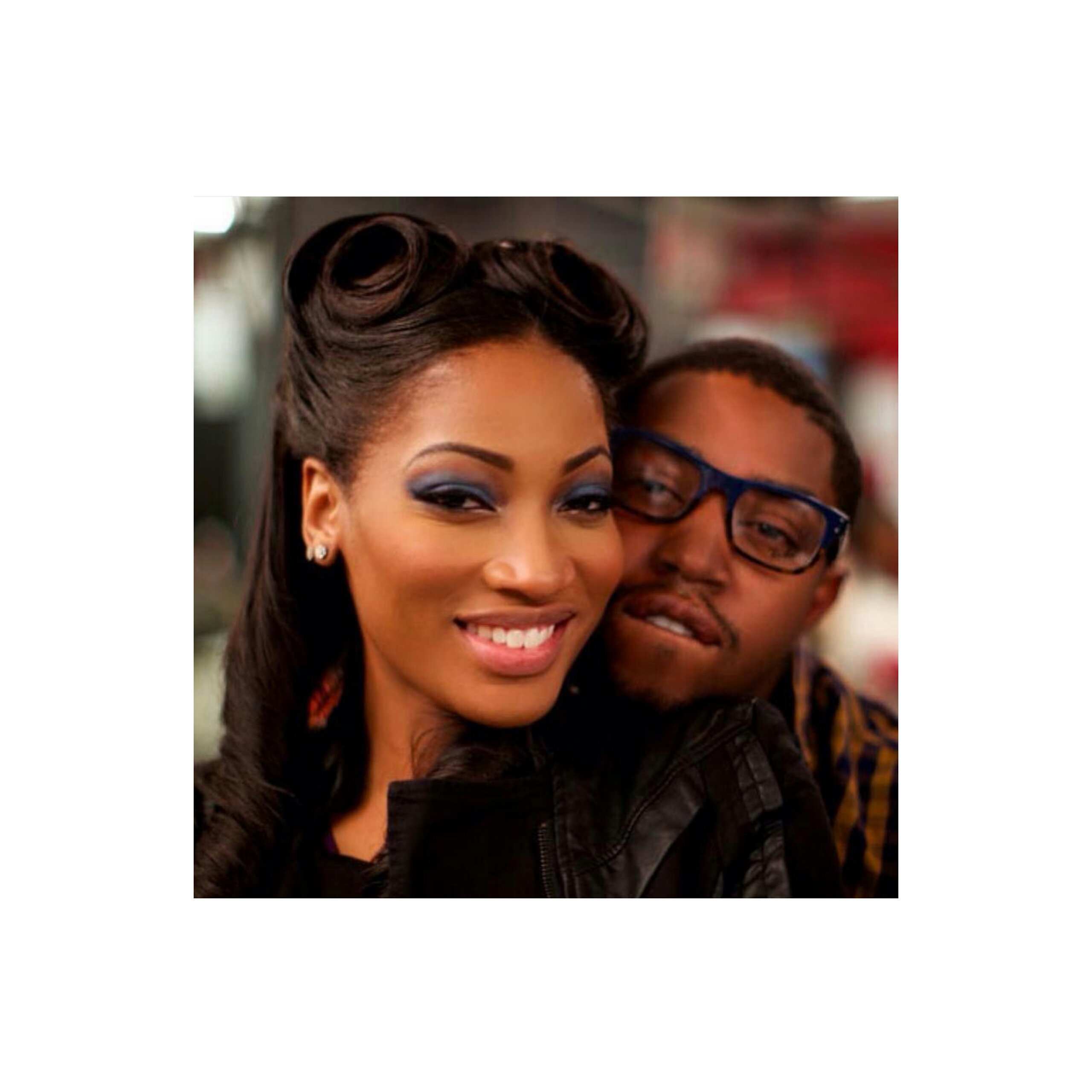 The Love and HipHop casts stay FULL OF DRAMA!!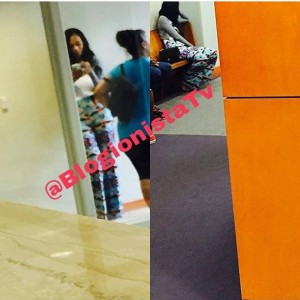 Bambi was spotted waiting in court as Erica Dixon and Lil Scrappy WENT AT IT over custody of their daughter, Imani. Deb Antney, mother to rapper Waka Flocka,  and Erica's mom, Mignon were there as well. Momma Dee got a man now so she can't be involved in all of that mess anymore ??. She didn't attend court with them, but the proceedings were STILL MESSY without her. Lil Scrappy filed for full custody in Atlanta's Dekalb County Court. He reportedly said Erica's constant MAN HOPPING is disrupting Imani's life. He always said she's not as innocent as she's portrayed. He blasted her during the show's first reunion for sleeping with a MARRIED MAN and getting an ABORTION with the married guy's child.

Erica told the court Scrappy tried to ATTACK HER at this season's reunion taping, which airs in a few weeks. I'm sure executive producer of the show, Mona Scott-Young probably edited that out, like she did when Scrappy physically fought Erica Pinkett in a public restaurant last season. Instead showing the fake "almost" fights with Stevie J and Nikko, Mona needs to show the real.
Scrappy had taken to social media to bash Erica in recent weeks, reportedly claiming Erica pursued a protection order against him, which prevented him from seeing his daughter. He also claimed Erica refused to give him her address, so he had no idea where his daughter lived. After leaving court, Scrappy had THIS to say:
I can't wait til the reunion!
Picture Credit: BlogionistaTv's Instagram